LUGARI MAIZE MILLING PLANT
Summary
The project constitutes setting up a Maize milling plant in semi-urban areas of Lugari in Kakamega County. There is the availability of 6 hectares of land and administrative offices, which are already constructed at the site. So it seeks potential investors through a joint venture to build, equip and operationalize the project. The project is proposed in the said area due to easy access to raw materials(maize)grown on a large scale and its nearness to the market, reducing transportation costs. The estimated cost of this project is USD 4.6 Million.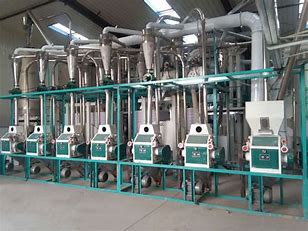 organisation
Lugari Maize Milling Plant
contact
Register
Please register to the eOpportunities platform in order to fulfil this request.