MANUFACTURE OF HYGIENE, HEALTHCARE PRODUCTS, AND GENERAL SUPPLIES.
Summary
The project aims to establish and run a standard Hygiene & Healthcare production company whose products will be sold in Kenya and throughout the East African Region. From the investment, they seek to eliminate the chances of product stock-out situations and lower the cost of inputs by purchasing raw materials in bulk quantities. Maintain sufficient stock levels for raw materials and finished goods, improving order processing and turn-around time. The project seeks an investment of US$441K and is open for FDI through a majority stake.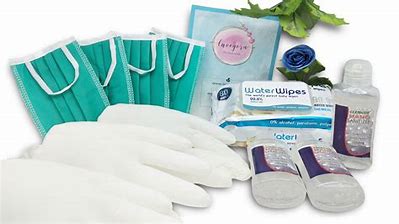 contact
Register
Please register to the eOpportunities platform in order to fulfil this request.