Mombasa Port Development Project (MPDP)-2ND Container Terminal Phase II & III
Summary
The entire project consist of construction of a new container in three phases with a capacity to handle 1.5 million TEUs per annum. phase I was completed and commissioned in March 2016 with capacity of 550,000 TEUs. Phase II consist of constuction of breth No. 22(250 meters and 15 meters deep) scheduled to commence in 2018 and completed by 2021. the project is funded through a JICA loan to KPA. it wil give additional capacity of 450,000TEUs.
Public Private Partnership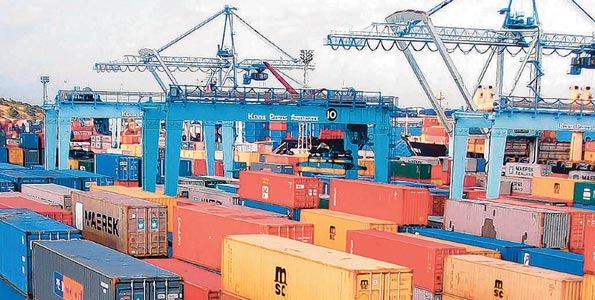 organisation
Kenya Ports Authority (KPA)
contact
Register
Please register to the eOpportunities platform in order to fulfil this request.