Summary
This project seeks construction of a 200-bed inpatient hospital and a doctor's plaza on 10-acre government land, currently hosting a level four ill equipped hospital 500 meters from the town center. The proposed clinics are Outpatient, Accident and Emergency Unit, imaging and diagnostic center, Kidney Diseases and Research Centre, Cancer Treatment and Research Centre, Heart Diseases and Research Centre and Eye Institute.
Public Private Partnership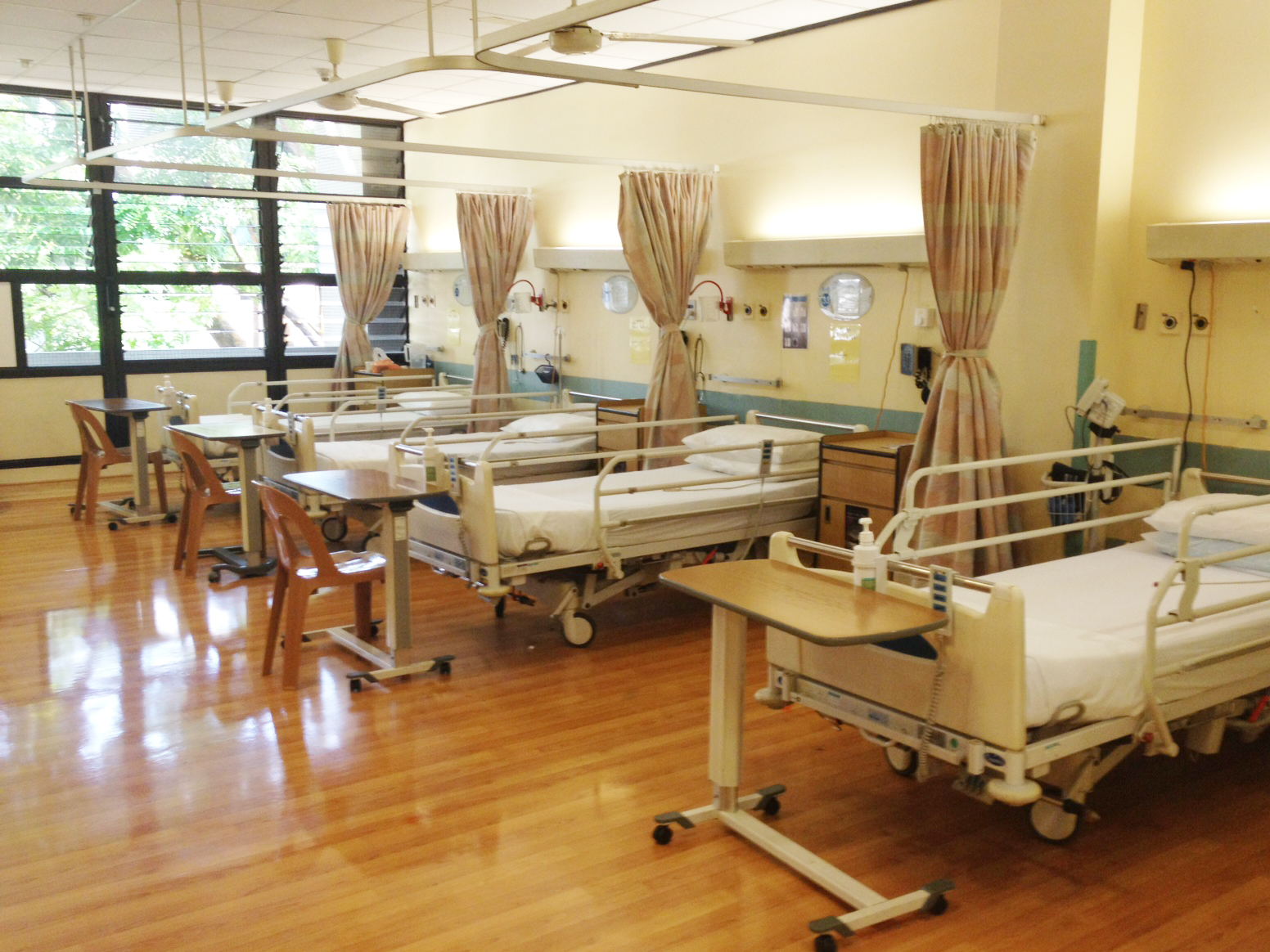 organisation
County Government of Nyeri
contact
Register
Please register to the eOpportunities platform in order to fulfil this request.