Summary
The power plant started operating in 1985 and has now reached the end of its economic life. The rehabilitation will extend its economic life, improve efficiency in steam utilization and reduce the cost of maintenance while increasing the installed capacity from the current 45MW to 60MW. The project shall involve the rehabilitation of the existing power plant, Steam gathering system, and sub-station.
Public Private Partnership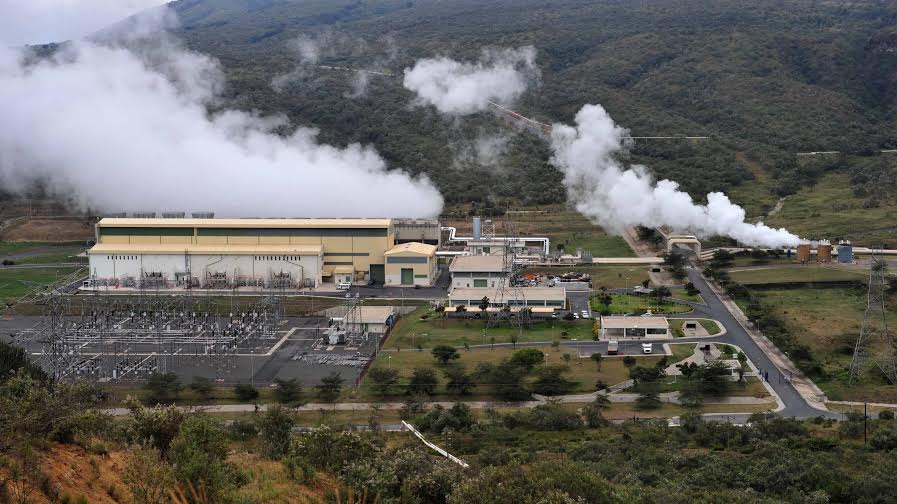 organisation
Kenya Electricity Generating Company (KENGEN)
contact
Register
Please register to the eOpportunities platform in order to fulfil this request.