Summary
Poultry slaughter house construction is a project that will require the following areas reception area, slaughter hall, dressing rooms, chilling and freezing facilities, processing rooms, chill, frozen and dry storage rooms, dispatch areas, by-product processing rooms, laundry, ice production rooms, offices, changing rooms and toilets, messing facilities, first aid rooms, crate and vehicle wash areas, effluent treatment, workshop, boiler and refrigeration rooms. 200 hundred birds will be slaughtered per hour. It will create 100,000 jobs directly and over 200,000 jobs indirectly to the community because it will provide market for local poultry. Other economic and social benefits are generation of tax revenuesand improved living standards to the citizens.
Land is set aside for this project for any investor interested in this project (to be under lease agreement)
Homa Bay, Homa Bay County, Kenya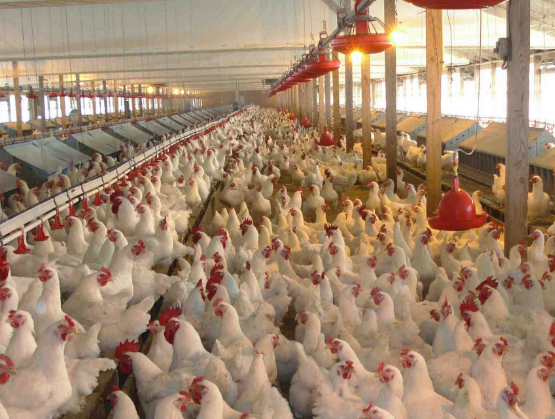 organisation
Department Of Agriculture, Livestock & Fisheries, Homa Bay County
eliud1968otieno@gmail.com
contact
Register
Please register to the eOpportunities platform in order to fulfil this request.