Poultry Slaughterhouse Project
Summary
The development is designed to build a modern poultry slaughterhouse that will handle poultry meat in Nairobi City County. The project will help in safeguarding human health, income generation to the youth and women, creation of employment and revenue generation to the Government.
Agriculture,Building and Construction
Public Private Partnership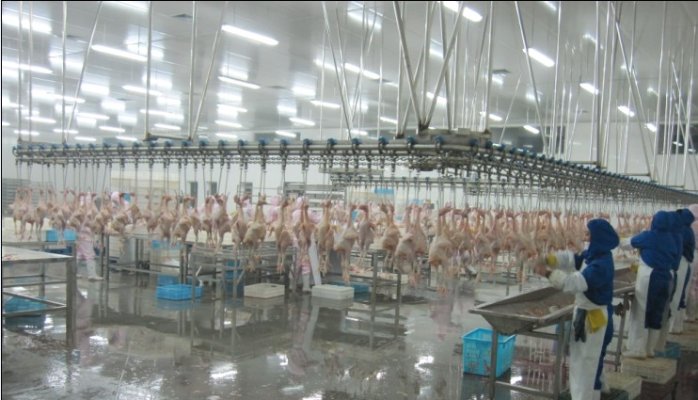 organisation
Nairobi city county Government
contact
Register
Please register to the eOpportunities platform in order to fulfil this request.