PROCESSING OF COFFEE FOR EXPORT
Summary
The industry is in Sosiot, Kericho County, and the Main warehouse and office are in Donholm, Nairobi. The project is engaged in the plantation & purchase of Coffee for Processing, Packing, Packaging, and Marketing & Sales of green and roasted coffee locally & International Markets. An investor is being sought to inject funding worth USD 0.42M for the expansion of the business through the acquisition of new machinery, access to production materials and components, technology, and know-how expertise, especially on value addition & e-commerce of our products.
Manufacturing,Building and Construction
Manufacturing,Building and Construction
Public Private Partnership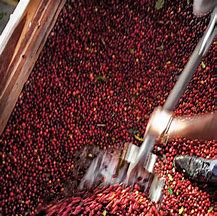 organisation
Sumseron Tea and enterprises Limited
contact
Register
Please register to the eOpportunities platform in order to fulfil this request.