Proposed Export Trading Hub (ETH )
Summary
In Africa, small holder farmers and SMEs lack the capacity to access markets for their products both locally and internationally. Access to market intelligence is still a preserve of a few large companies. Some large manufacturers in Africa are forced to buy raw materials from Asia due to lack of knowledge of the availability of these commodities within our borders. The proposed Export Trading Hub (ETH) will support the above actors to circumvent access to market challenges and importantly support in the industrialization as it shall supply inputs to manufacturing firms in need of raw materials. The ETH shall buy goods from the farmers/producers, manufacturers, and small traders and export them. Some of the services to be provided at the Hub will include warehousing, market intelligence reports, trade information and market research, advisory services and capacity building, customer identification and due diligence, development of vendors per value chain, quality assurance and certification, export documentation and shipping and in the long run trade facilitation. The Project location has access to trade financing, good infrastructure like trade execution; storage facilities; support to farmers and it has access to markets.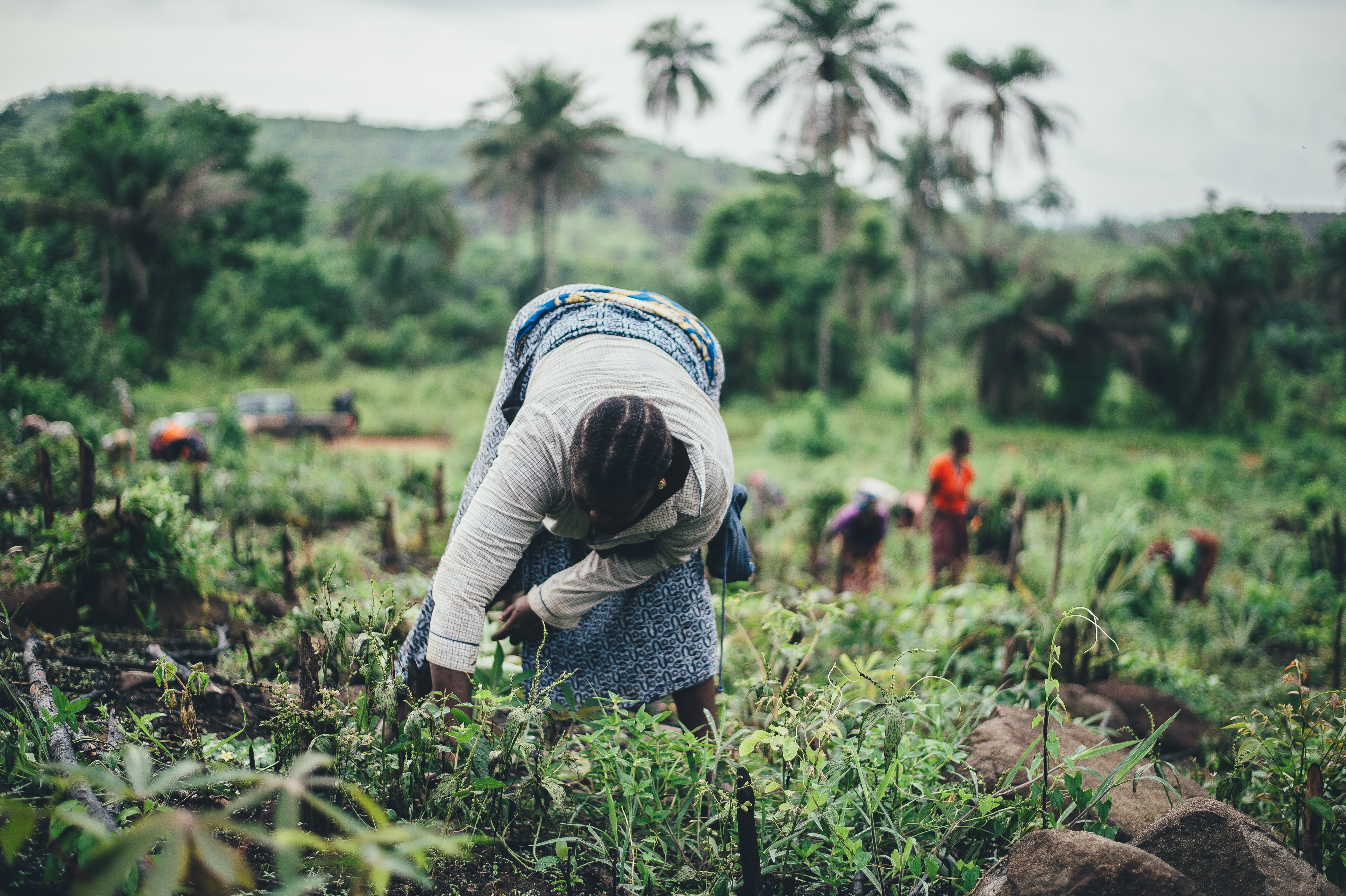 organisation
ruth.ndegwa@mircofoods.co.ke
contact
Register
Please register to the eOpportunities platform in order to fulfil this request.