Summary
The proposed dam is located at Crocodile Jaws site approximately 18 km from Oldonyiro shopping centre and on the border of Isiolo and Laikipia counties. The proposed dam is intended to supply water to Isiolo town, the proposed Isiolo resort city and rural areas of Isiolo, Laikipia and Samburu counties. The project will also generate 16MW of hydropower.
Building and Construction
Building and Construction
Public Private Partnership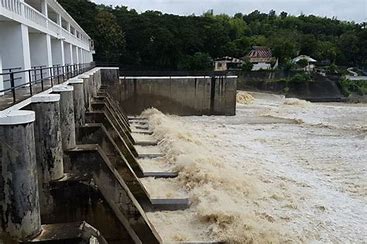 organisation
NATIONAL WATER HARVESTING AND STORAGE AUTHORITY
contact
Register
Please register to the eOpportunities platform in order to fulfil this request.