PROPOSED MALEWA RIDGE ECO-RESORT
Summary
Malewa Ridge Eco-Resort is a visionary project situated in Nakuru County, Kenya, with a total investment cost of $2.8 million. With $816,000 already invested, the project seeks an additional $1.99 million in seed financing through a private partnership. The endeavor, led by Malewa Ridge Resort and Holiday Homes Ltd., addresses a compelling problem: the shift in tourism preferences toward eco-friendly, high-end experiences. The traditional focus on beach and safari tourism has led to overcrowding in popular destinations like Naivasha, prompting a demand for an upscale facility near Nairobi that minimizes environmental impact. The project's vision is ambitious yet grounded in sustainability and conscious tourism. It aspires to become the preferred eco-resort for high-end travelers globally, prioritizing sustainability, poverty reduction, pollution prevention, and the preservation of local culture and values. The value proposition is centered on providing an eco-conscious experience without compromising on luxury, with a commitment to renewable energy sources, eco-friendly materials, locally sourced organic meals, and eco-friendly transportation options. Market validation reveals a thriving sustainable tourism industry, with an estimated annual growth rate of 10.6% between 2021 and 2026. Customers are willing to pay a premium for sustainable accommodations, making this project financially promising. The business model includes various accommodations, dining options, events and conferencing facilities, adventure activities, and merchandise sales. Revenue projections show a growth rate of 12% per year, with an expected revenue of $3.4 million in the fifth year. To ensure success, the project's growth strategy focuses on brand awareness, collaboration with eco-friendly companies, and investments in technology. While there is competition in the sustainable tourism market, Malewa Ridge Eco-Resort differentiates itself through its proximity to Nairobi, access to the Kigio Wildlife Conservancy, scenic gorges, a helipad, a riverfront location, and an emphasis on farm-to-table. Malewa Ridge Eco-Resort represents a promising venture in the sustainable tourism industry, offering a unique, eco-conscious experience near Nairobi. With a sound financial plan and a strong focus on sustainability, the project aims to achieve profitability within a five-year payback period. It seeks $1.99 million in funding to realize its vision and address the evolving demands of conscious travelers in Kenya and beyond.
Joint Venture,Equity Investment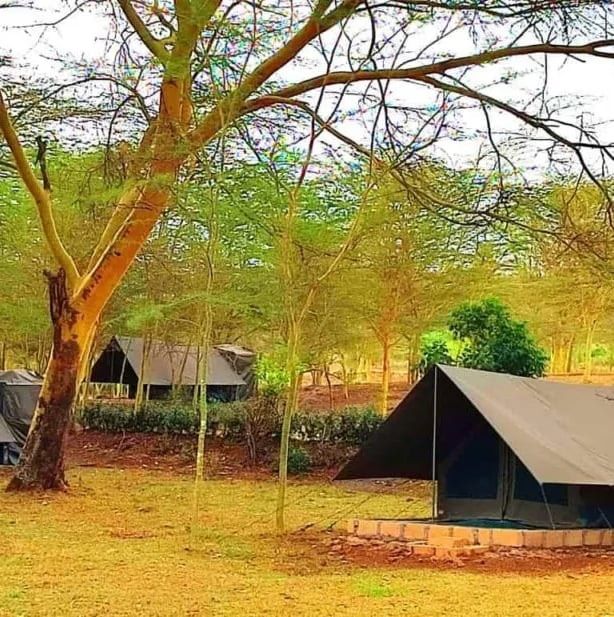 organisation
Malewa Eco Resort and Homes Limited
https://www.facebook.com/malewaridgeresort/photos
contact
Register
Please register to the eOpportunities platform in order to fulfil this request.