QUALITY STORAGE FACILITIES GRAIN VALUE-CHAIN
Summary
This projects seeks to promote investments into the Kenya grain sector. The proposal can be replicated for cereals and pulses. The models available in Kenya are Lease & Manage or build and manage. For value addition the investor may wish to incorporate an hub for packing and labeling warehouse for traders wishing to pack, label and warehouse before trading. The proposed legal structure would be private public partnership.
Building and Construction,Agriculture
Building and Construction,Agriculture
Public Private Partnership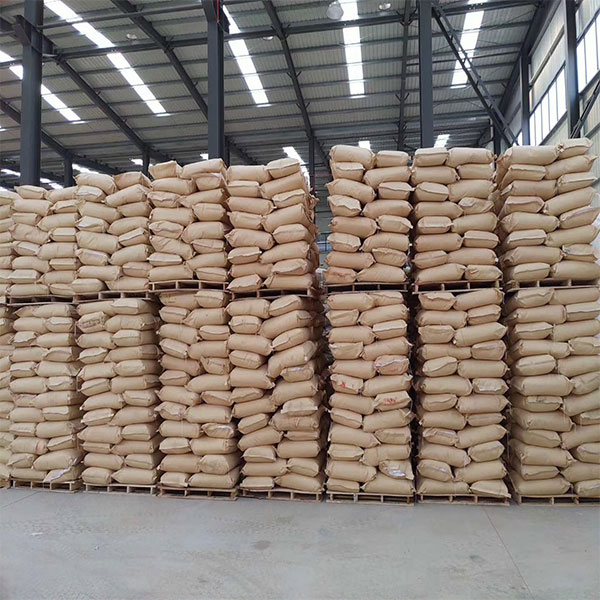 organisation
Warehouse Receipt System Council
contact
Register
Please register to the eOpportunities platform in order to fulfil this request.