Summary
The County government has brought in new institutions like the County Assembly and the executive that serves the office of the governor. This has brought a lot of workforce on board, which has tremendously increased the population of the town pushing up the demand of goods and services. This presents opportunities for investment in real estate to meet the demand of housing for the rising population.
Building and Construction
Public Private Partnership
the County Government could provide extension services and negotiate for the lease of land from the local community. The County government is investing in the necessary infrastructure like roads, power and water to open up most parts of the County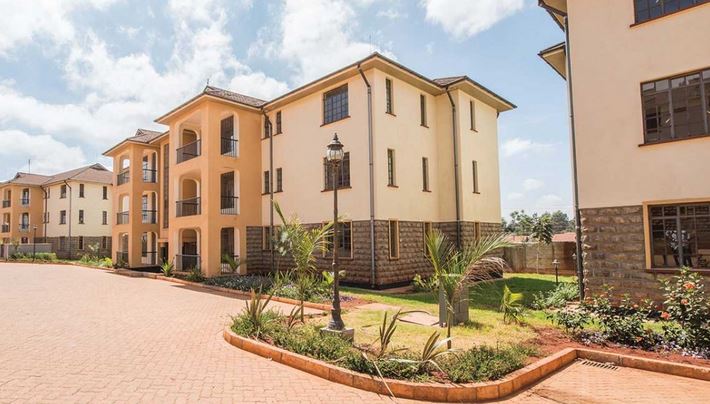 organisation
County Government of Kitui
charles.kange@kitui.go.ke
contact
Register
Please register to the eOpportunities platform in order to fulfil this request.