Small and Micro Hydro Power Generation
Summary
This project is expected to contribute substantially to the national grid. The project aims to increase accessibility of affordable energy, accelerate development in rural areas and promote use of clean energy.
Public Private Partnership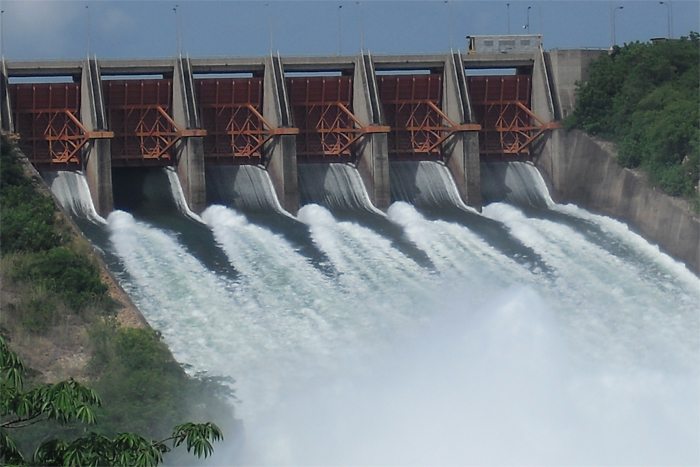 organisation
County Government of Kirinyaga
contact
Register
Please register to the eOpportunities platform in order to fulfil this request.