Textile and Apparel Processing Industry
Summary
This project seeks the development of a fully equipped integrated Textile and Apparel Mill capable of handling the entire textile and apparel processing cycle. The project design is integrated to include promotion of primary production of cotton through contract farming and out grower schemes, purchase and installation of machines and equipment for ginning, spinning and bailing as well as cotton oil extraction.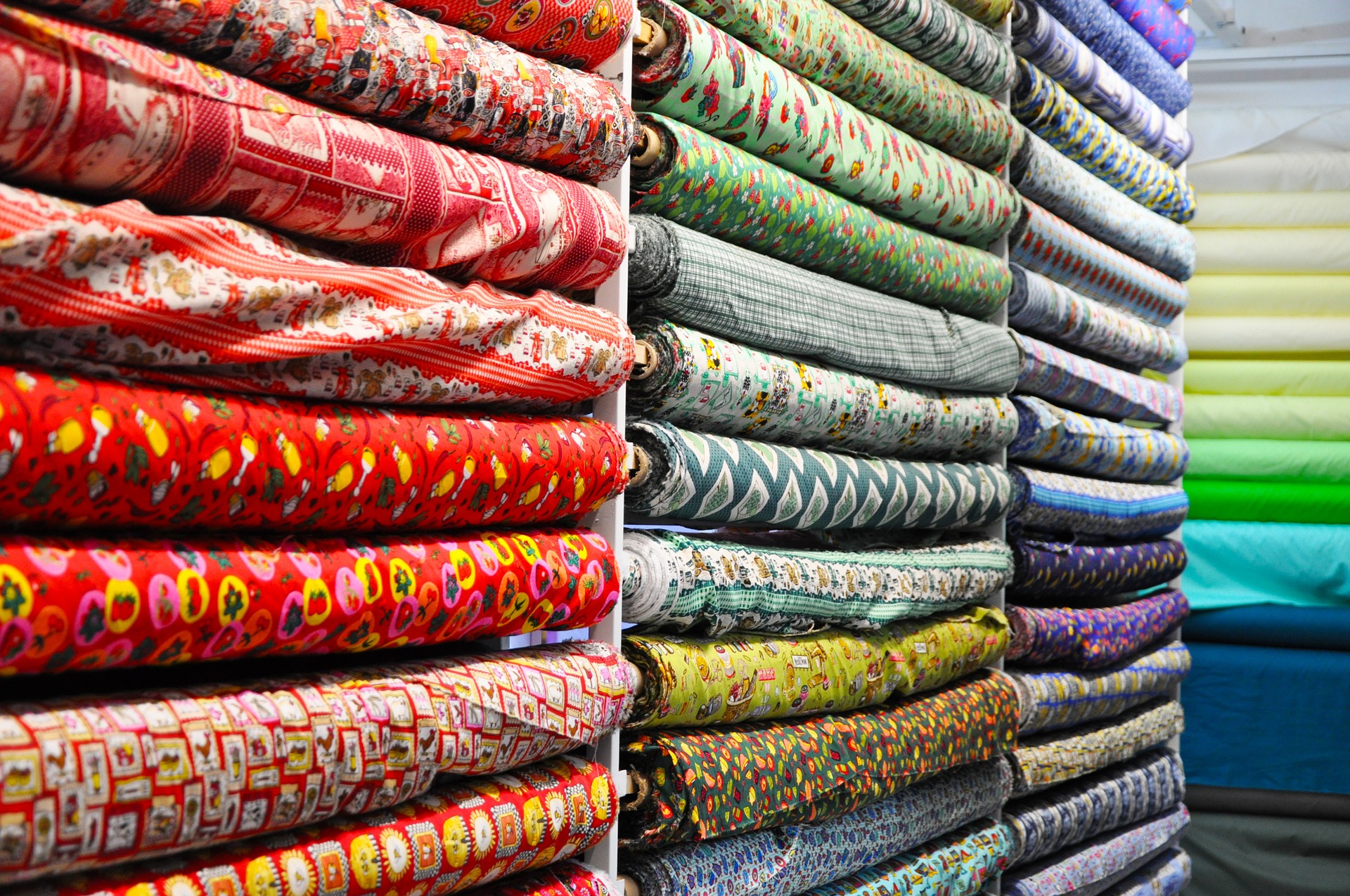 organisation
County Government of Homa Bay
contact
Register
Please register to the eOpportunities platform in order to fulfil this request.