Tomato Agro-Processing Plant
Summary
The project entails development of a tomato processing plant to produce 20,000 tonnes of tomatoes annually and promote the livelihoods of tomato farmers in Kajiado and neighboring counties. The project is expected to provide the following outputs: 3000 farmers trained; 10 producer groups in the factory catchment supported; and 1 cooperatives established.
Agriculture,Manufacturing
Building and Construction
Public Private Partnership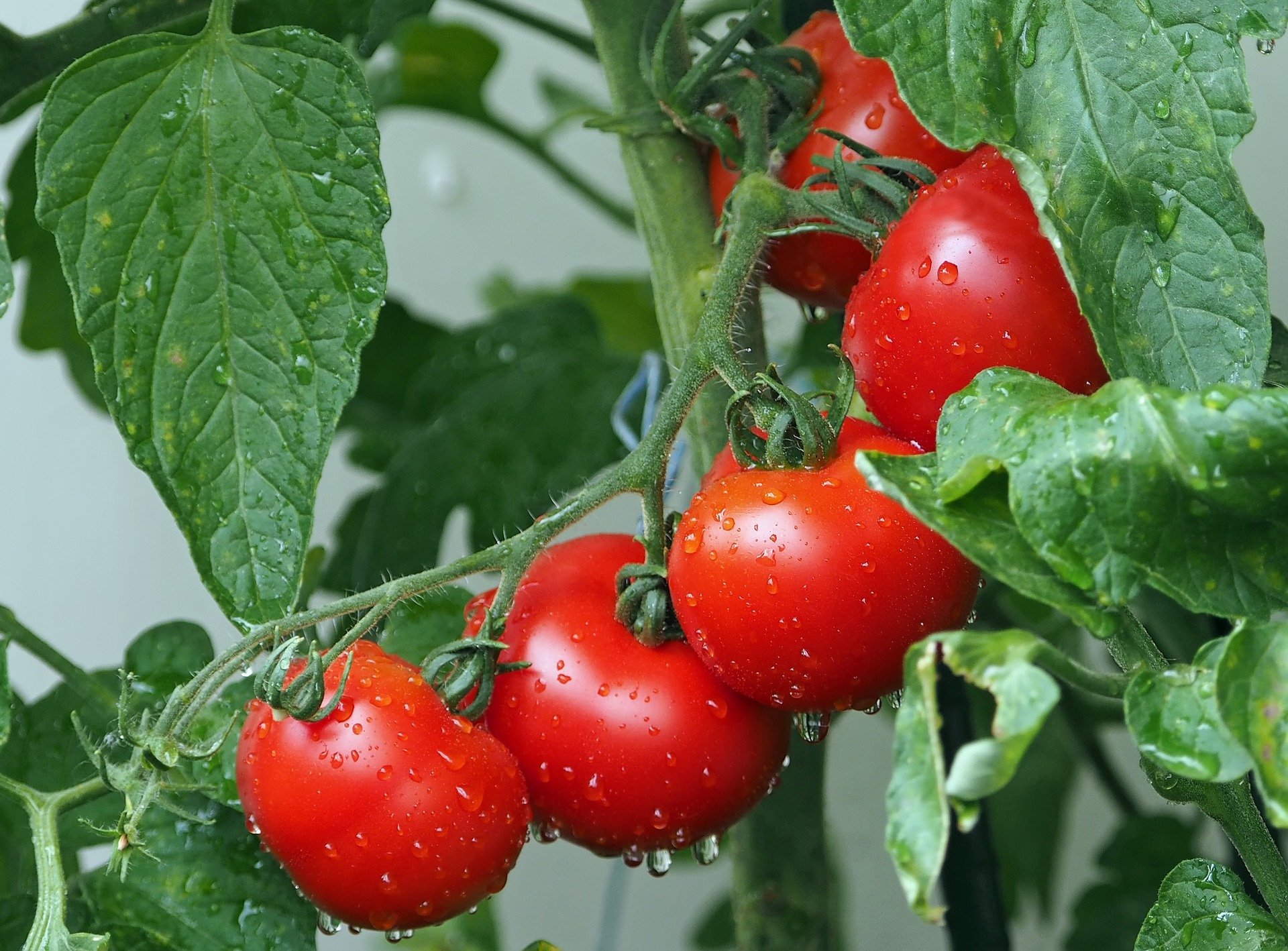 organisation
Ewaso Ng'iro South Development Authority (ENSDA)
contact
Register
Please register to the eOpportunities platform in order to fulfil this request.