Value addition on honey and its by products
Summary
Kitui Honey is produced in an environment free from pollution. One investor's honey is already certified as eco-honey and Kitui honey has been rated the best nationally. Local demand for honey is extremely high and the current investors have been unable to service foreign demand orders. The potential investor can decide the stage to exploit in the value chain of the bee-hive product.
Public Private Partnership
Mobilising farmers around cooperatives to increase production.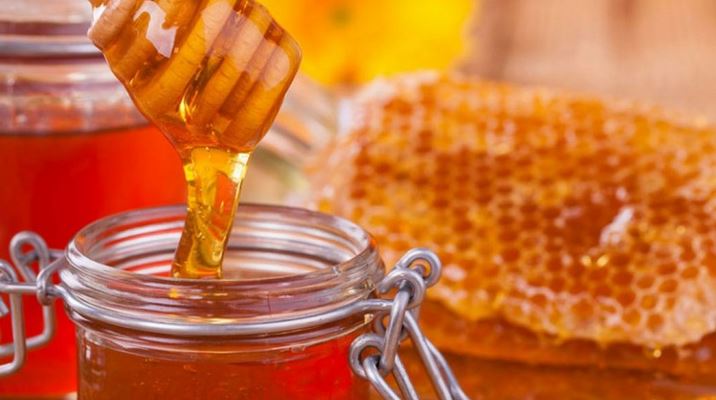 organisation
County Government of Kitui
contact
Register
Please register to the eOpportunities platform in order to fulfil this request.