Baringo-Silali-Paka Geothermal Project
Summary
The project has an estimated potential of 3,000MW which will be developed in Phases. The Bogoria-Silali block comprises of Bogoria, Baringo, Arus, Korosoi, Chepchuk, Paka and Silali prospects. The 1st Phase will develop 300MW; 100MW from Kurosoi and 100MW from Silali with funding from Government of Kenya(GoK) and KfW. GoK is funding the construction of access roads and community engagement initiatives while KfW will fund the drilling of 15-20 geothermal wells. The drilling has commenced with 3 sites already drilled successfully and awaiting results on the quantities and the 4th site is currently being drilled.
Public Private Partnership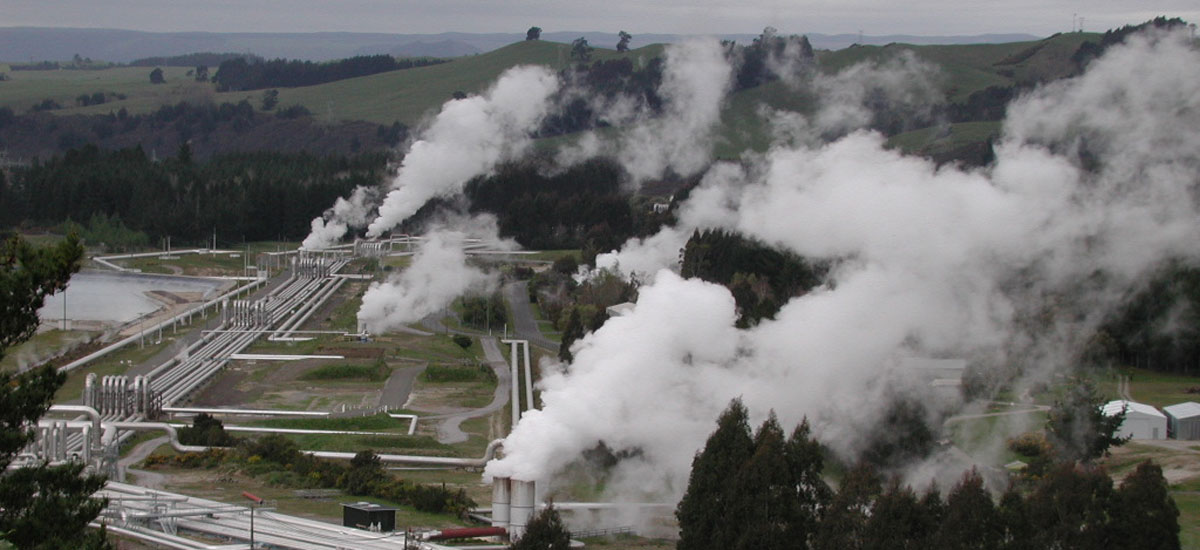 organisation
Geothermal Development Corporation (GDC)
contact
Register
Please register to the eOpportunities platform in order to fulfil this request.