Crafting A Green Future; Promoting Propagation and Development Of Bamboo Micro-Industries
Summary
The project will focus on technical training in bamboo propagation and empowerment of the communities in five major water towers namely; the Abarderes, Cherengany, Mau, Mt. Kenya and Mt. Elgon. The project is expected to contribute to the creation of alternative means of income and livelihood generation for water towers host communities and environmental conservation through the substitution of wood with bamboo resources.
Public Private Partnership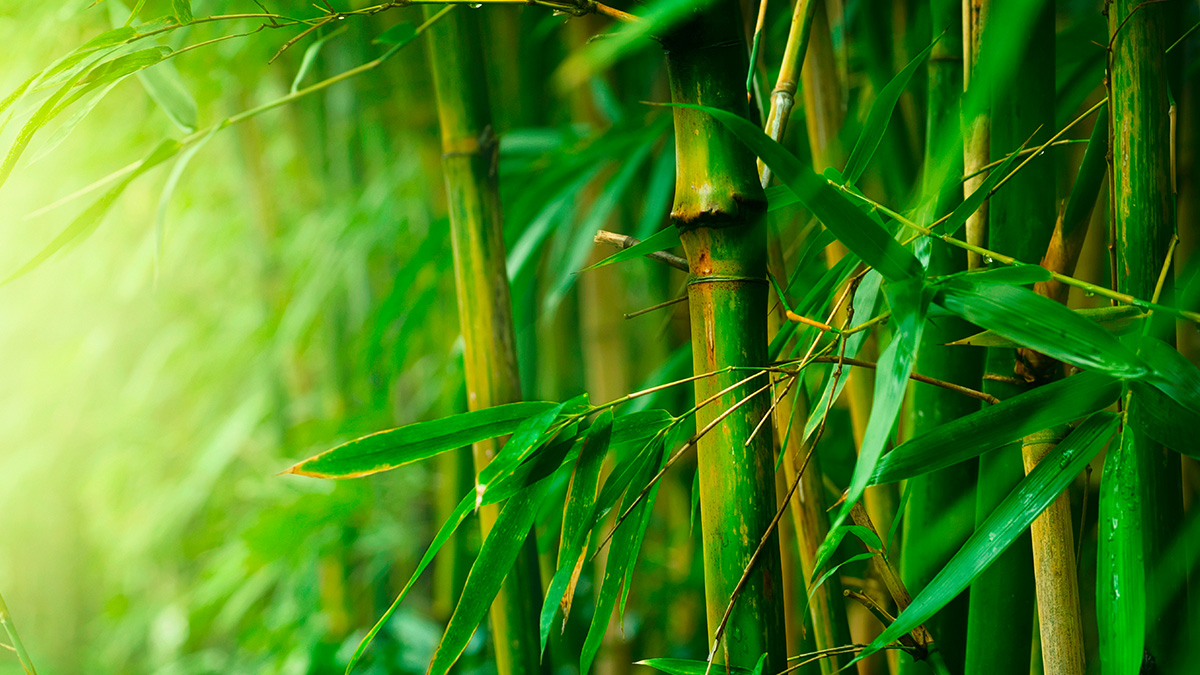 organisation
Ministry of Environment and natural Resources/ Kenya Forest Research Institute (KEFRI)
contact
Register
Please register to the eOpportunities platform in order to fulfil this request.