Establishment of Meat Processing Facilities/Abattoirs
Summary
The project aims at enhancing the value addition of livestock products. Investment opportunities exist in establishing meat processing facilities, transport cold chains, commercial ranching,g, and feedlots. The Government is establishing a Livestock Export Zone at Bachuma in Taita Taveta county, Livestock Pre-Export Quarantine Zone and Lamu Port in Lamu County that will facilitate the development of export meat processing abattoirs for regional and international markets and export of live animals. In addition, there exist investment opportunities in setting up medium to large-scale processing facilities to handle sheep, goats, poultry, pig and other emerging livestock products for both local and export markets.
Public Private Partnership
Will depend on the county where the project will be implemented.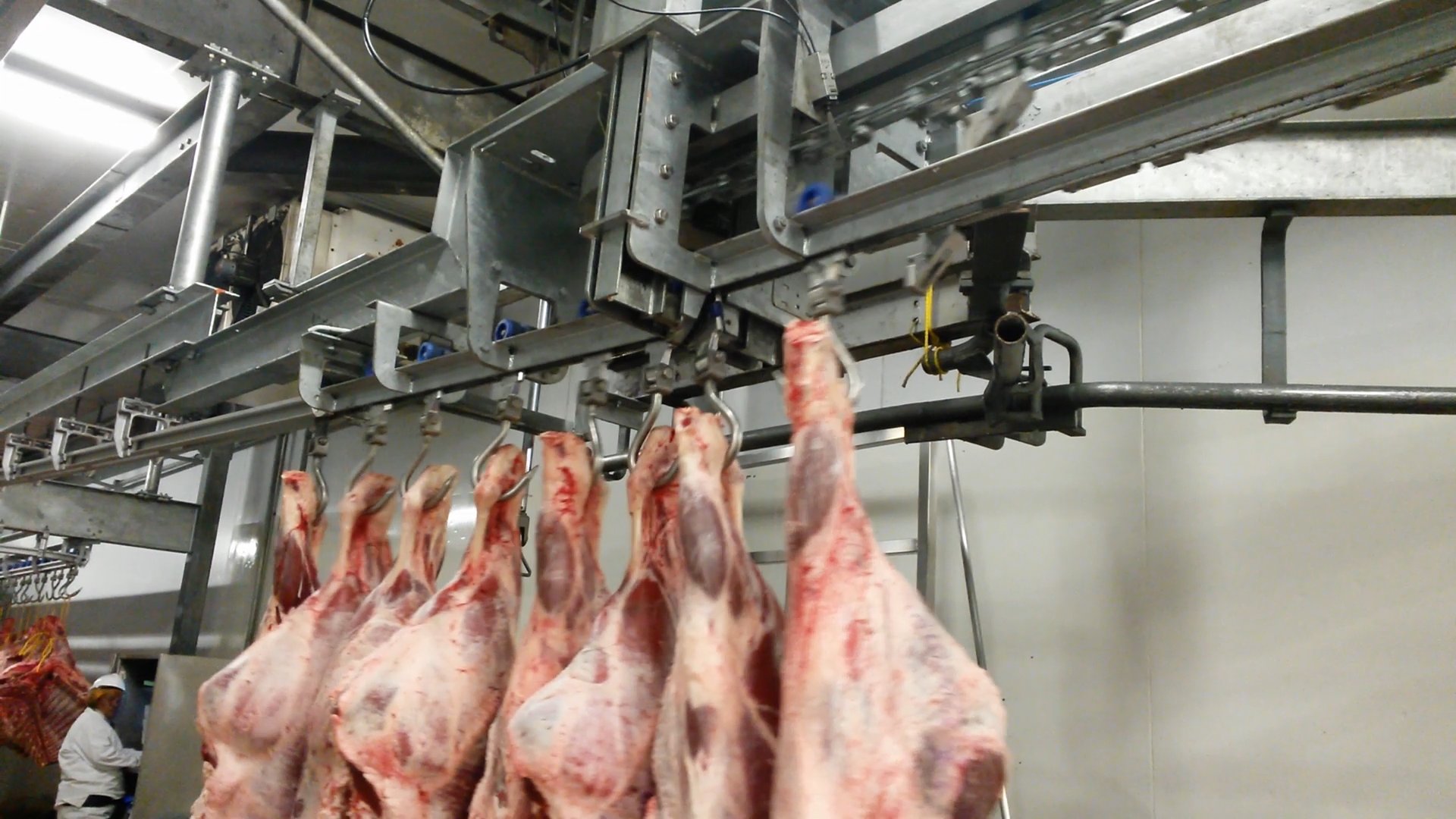 organisation
Ministry of Agriculture, Livestock, Fisheries and Cooperatives / County Governments
contact
Register
Please register to the eOpportunities platform in order to fulfil this request.