Galana/Kulalu Food Security Project
Summary
The project covers 1.75 million acres public land on the lower River Athi/Galana/Sabaki basin for investments in irrigation, livestock and fisheries enterprises with related social infrastructure such as production storage, processing and marketing equipment. There is a land use plan to guide sustainable utilization of natural resources. The main land uses are urban and agriculture. The agricultural production enterprises include: maize and field crops (153,540 acres), sugarcane (177,136 acres), fruit trees orchards (74,646 acres), horticulture (42,817 acres); beef ranching (349,085 acres), dairy (4,703 acres), fish and poultry (9,577 acres), apiculture (4,611 acres). The agricultural production enterprises will need a total investment of USD 5,155 million, and support 55,000 jobs. Agro-processing plants and service facilities (5,334 acres) include: maize processing plant, sugar plant, fruits & vegetables processing plant, fish processing plant, hatcheries, pullets, and feed mills. The total investment in processing plants is about USD 112 million. This will create a further 600 jobs. The investment is viable and can recover within 6-10 years.
Public Private Partnership
Tana River and Kilifi Counties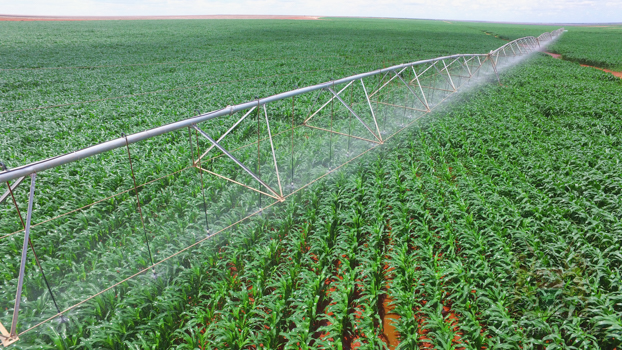 organisation
The National Irrigation Board (NIB), Agricultural Development Corporation (ADC) under the Ministry of Water and Irrigation; and Ministry of Agriculture, Livestock and Fisheries respectively.
contact
Register
Please register to the eOpportunities platform in order to fulfil this request.