Geothermal Steam Development
Summary
The projects aim to add 640 MWe geothermal energy for power generation to the national grid from Olkaria VIII, Olkaria IX, Menengai Phase II, Korosi Phase I, Paka Phase I, Suswa Phase I). This will be achieved through drilling geothermal wells to extract steam from reservoirs formed as rainwater or other water seeps down and reaches hot zones at depths of about 3,000 meters underground and the construction of geothermal plants. The project's estimated cost is USD 1,405 million.
Public Private Partnership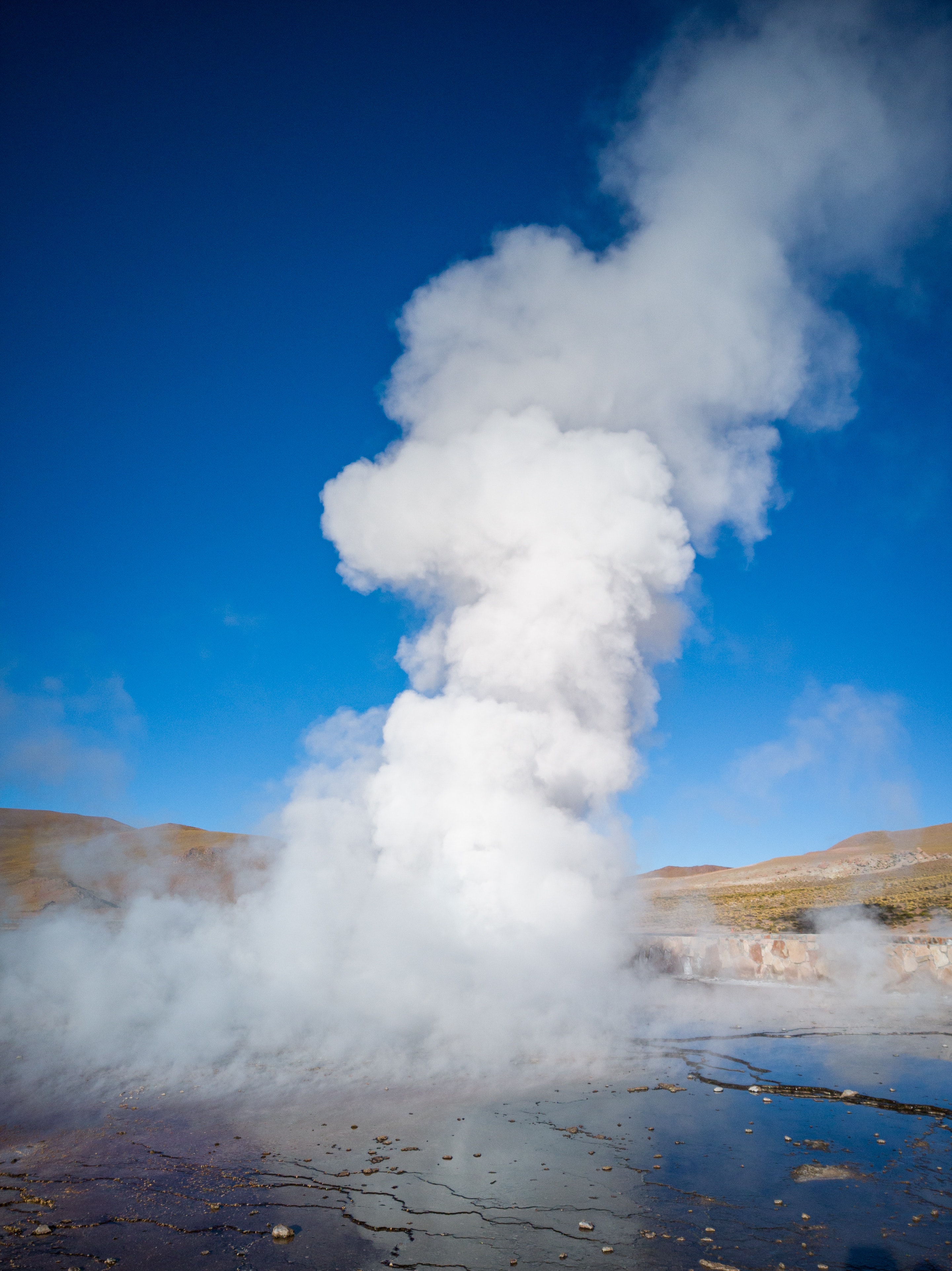 organisation
Geothermal Development Company
contact
Register
Please register to the eOpportunities platform in order to fulfil this request.