Integrated Iron and Steel Milling
Summary
Iron ore reserves exist in Kenya, including Taita-Taveta, Tharaka and Kitui. Limestone, a raw material in the steelmaking process, is also mined in Kitui, Kajiado, and Taita counties. The availability of these raw materials and the high demand for steel in the building, construction and fabrication provide an investment opportunity to establish an iron and steel mill. The estimated cost of the project is USD 1,472.35 million.
Public Private Partnership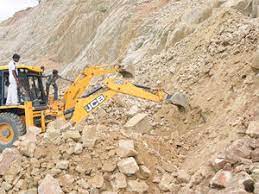 organisation
Numerical Machining Complex (NMC)
contact
Register
Please register to the eOpportunities platform in order to fulfil this request.