Summary
Kakamega County and KDC jointly own a limited company 20% to 80% shareholding respectively ,for facility known as Golf Hotel Kakamega in Kakamega County, western Kenya approximately 50 Kilometers North of Kenya 3rd Largest City of Kisumu. The hotel is situated next to Kakamega Golf Club, one of the oldest and prestigious Golf Courses in the region. The is rated a three star and has 60 standards room and 2 executive rooms, coffee shop and two bars and restaurants, bar a swimming pool and conference facility. The hotel requires about USD 2 million to refurbish and modernize the facilities at the hotel to enable its rating to a five star hotel.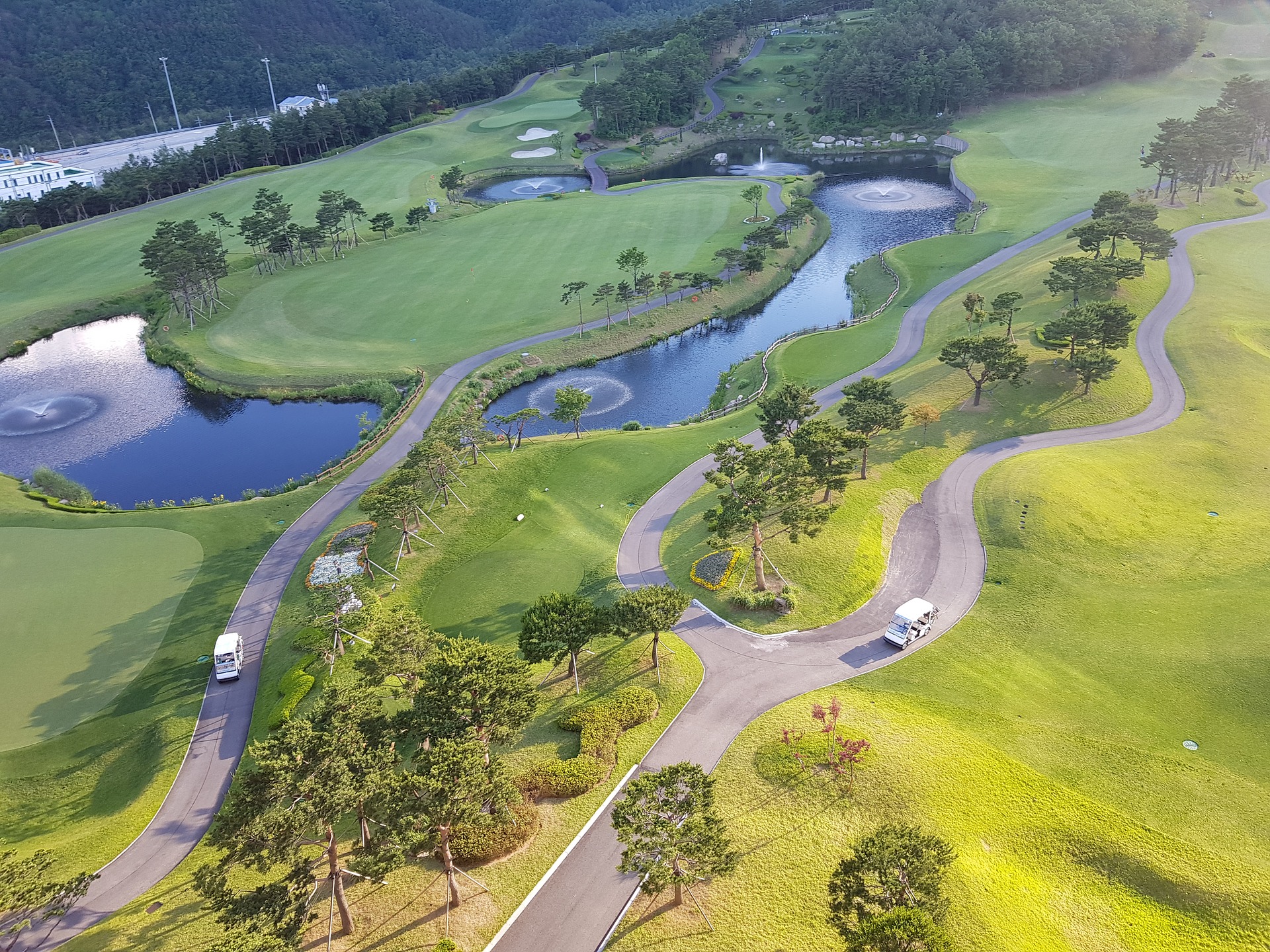 organisation
Kenya Development Corporation (KDC)
contact
Register
Please register to the eOpportunities platform in order to fulfil this request.