Summary
MET Development, Stamicarbon, and NextChem have initiated works on renewable power–to-fertilizer plants in Kenya. The renewable power-to-fertilizer project targets to produce 200,000 metric tons per year of Calcium Ammonium Nitrate (CAN) and/or NPK fertilizers (fertilizers based on Nitrogen, Phosphorous, and Potassium) and will be the first state-of-the-art, commercial-scale nitrate fertilizer plant from renewables.MET Development is looking to build a consortium of local and international partners to fund the further development and realization of the Project. The project promoter has also already engaged several international development banks in the Project, interested to join the commercial consortium for the realization of the Project.
Public Private Partnership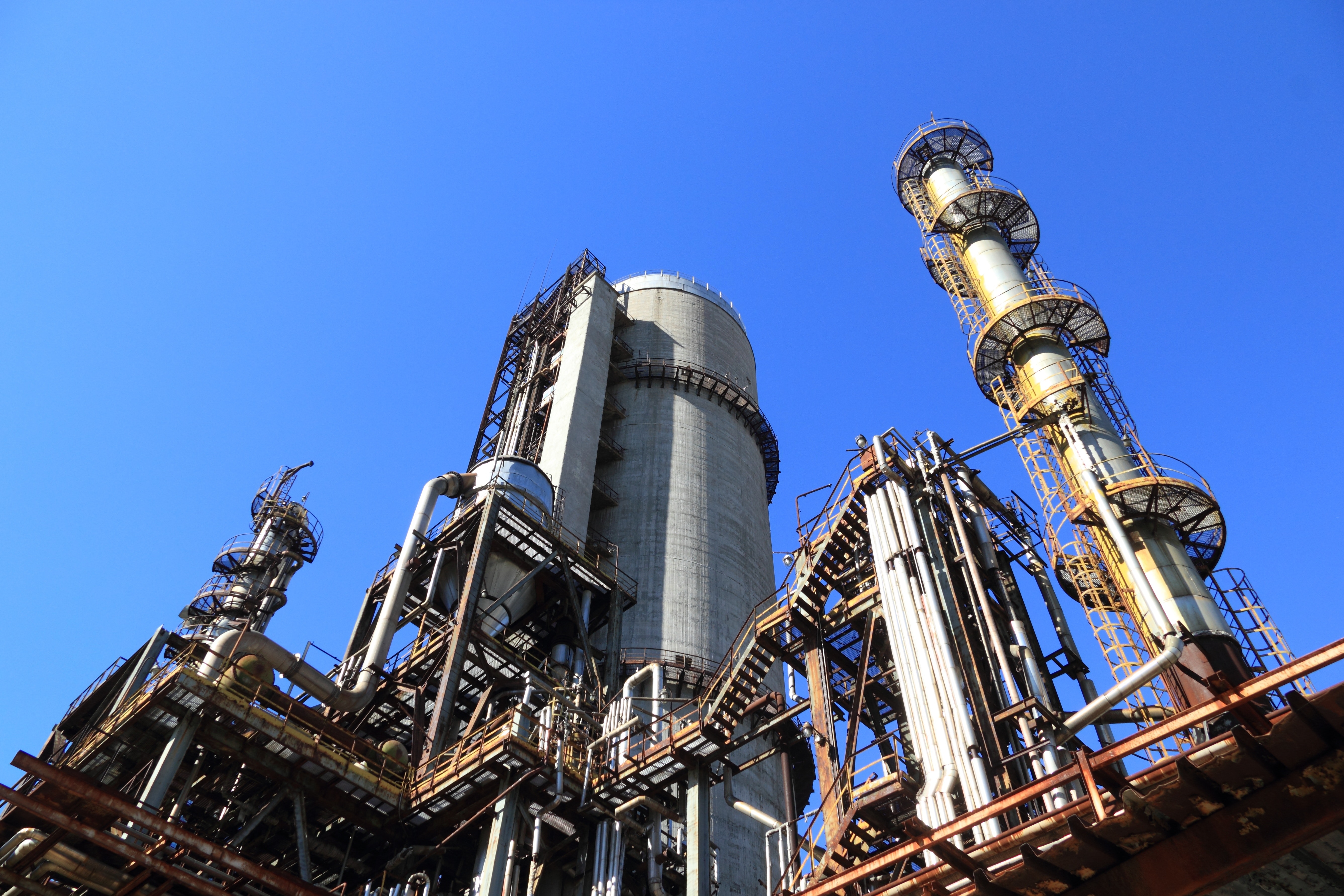 organisation
KDC and Strategic Partners
contact
Register
Please register to the eOpportunities platform in order to fulfil this request.