Summary
Kenya presently has 30 eldercare facilities, of which 26 are church-based not-for-profit centres and four are for-profit with low capacity to absorb the demand. All the centres have long waiting lists that can only be served if an incumbent passes on.
Public Private Partnership
Mukuyu lane, off windsor lane, Nairobi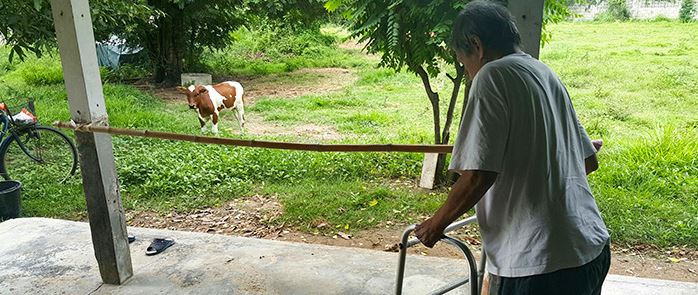 contact
Register
Please register to the eOpportunities platform in order to fulfil this request.