New Gogo Falls Dam And Irrigation Project
Summary
The project involves development of irrigation infrastructure along lower river Kuja to open 30,000 acres for production of horticultural crops and rice. The irrigated enterprises and related value chains are viable. The dam will also supply domestic water, open up investment opportunities in fisheries, eco-tourism and resort hotels.
Public Private Partnership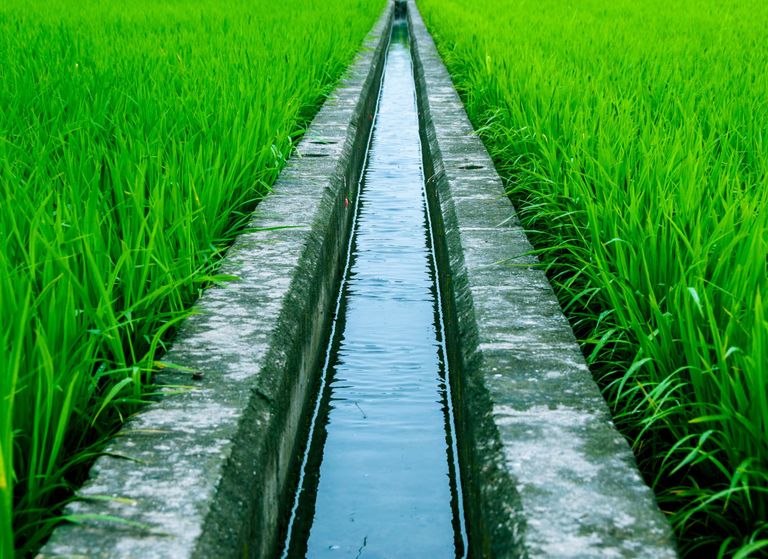 organisation
National Irrigation Board
contact
Register
Please register to the eOpportunities platform in order to fulfil this request.