O&M Of Nairobi - Thika Road
Summary
The project will involve a 10-year Operation and Maintenance contract of the 50.4 KM road connecting the Nairobi City with the satellite town of Thika. The government upgraded the road into an 8, then 6 lane-dual carriageway in 2013.
Nairobi and Kiambu counties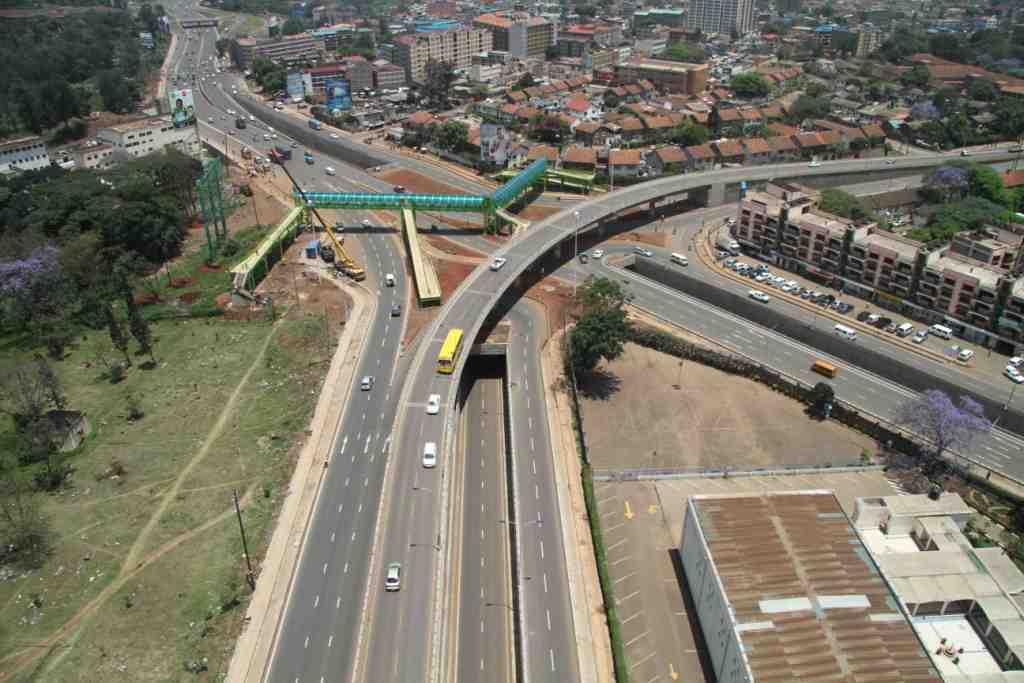 organisation
Kenya National Highways Authority (KeNHA)
contact
Register
Please register to the eOpportunities platform in order to fulfil this request.