Summary
The purpose of the project is to commercialize potato farming through co-operatives. This will be achieved through establishment of processing infrastructure, structured collection channels, improved marketing and distribution, and capacity building for farmers. Investment opportunities exist in establishing a processing plant which will comprise of a cooling, grading and packaging facility as well as a sales outlet in Ol-Kalau town, Nyandarua County.
Public Private Partnership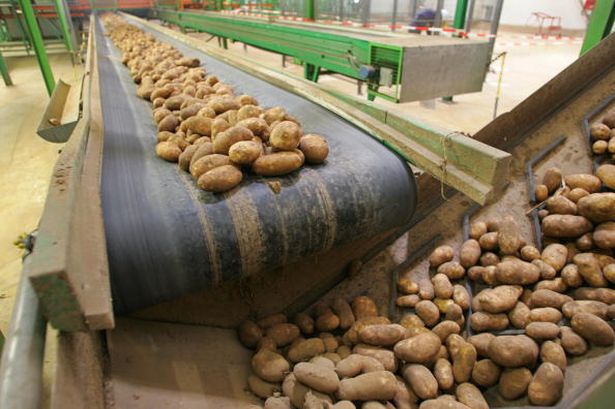 organisation
Ministry of Industry, Trade and Cooperatives
contact
Register
Please register to the eOpportunities platform in order to fulfil this request.