Refurbishment of warehousing facilities
Summary
The project entails the modernization of the warehouse structures. Several investment opportunities include structural upgrading of the warehouses, rebranding of warehouses, equipping the warehouses with laboratories for quality assurance for standards compliance, and installing storage facilities to ease supply chain logistics. The estimated cost of the project is USD 2 Million.
Wholesale and Retail Trade
Wholesale and Retail Trade
Public Private Partnership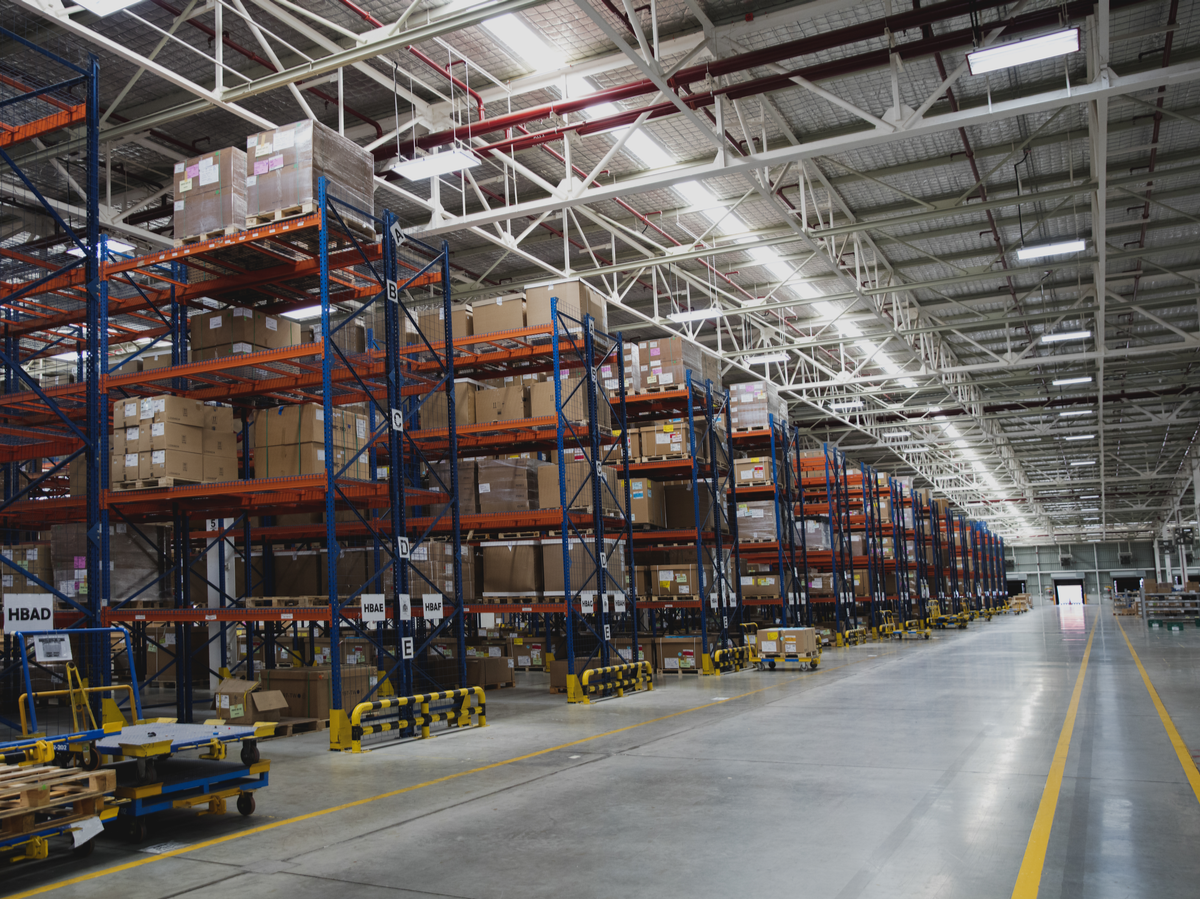 organisation
Kenya National Trade Corporation (KNTC)
contact
Register
Please register to the eOpportunities platform in order to fulfil this request.