SEVEN FORKS 40MW SOLAR PV PROJECT
Summary
The project entails development of a 40MW Solar Photovoltaic (PV) pilot plant in Seven Forks area to utilize abundant solar energy, reduce consumption of fossil fuels, diversify energy sources for electricity generation, and to master solar power generation technology. It will be undertaken on approximately 80 Hectares wholly owned by KenGen and free of human settlement. The site has a high solar irradiation of above 2,000kWh/m2.
Engineering Purchasing and Constructing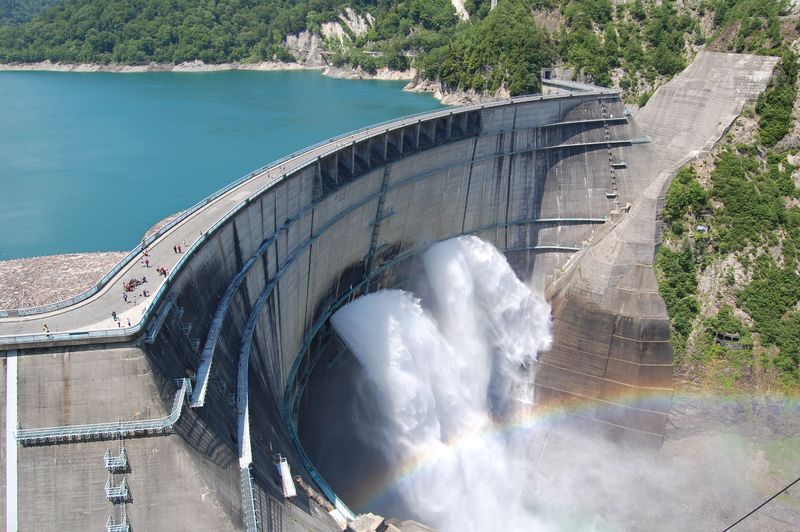 contact
Register
Please register to the eOpportunities platform in order to fulfil this request.