SURVEILLANCE (MCS) OF THE FISHERIES RESOURCE.
Summary
The project aims at improving fisheries monitoring, control and surveillance (MCS) and management of trans- boundary fish stocks in the South West Indian Ocean. This will entail conducting surveys of fisheries resources; training of national and county fisheries inspectors, observers and managers. The investment opportunities will include: Construction and development of Kenya School of Fisheries and Blue Economy as well as Institute of Ocean sciences and Governance.
Public Private Partnership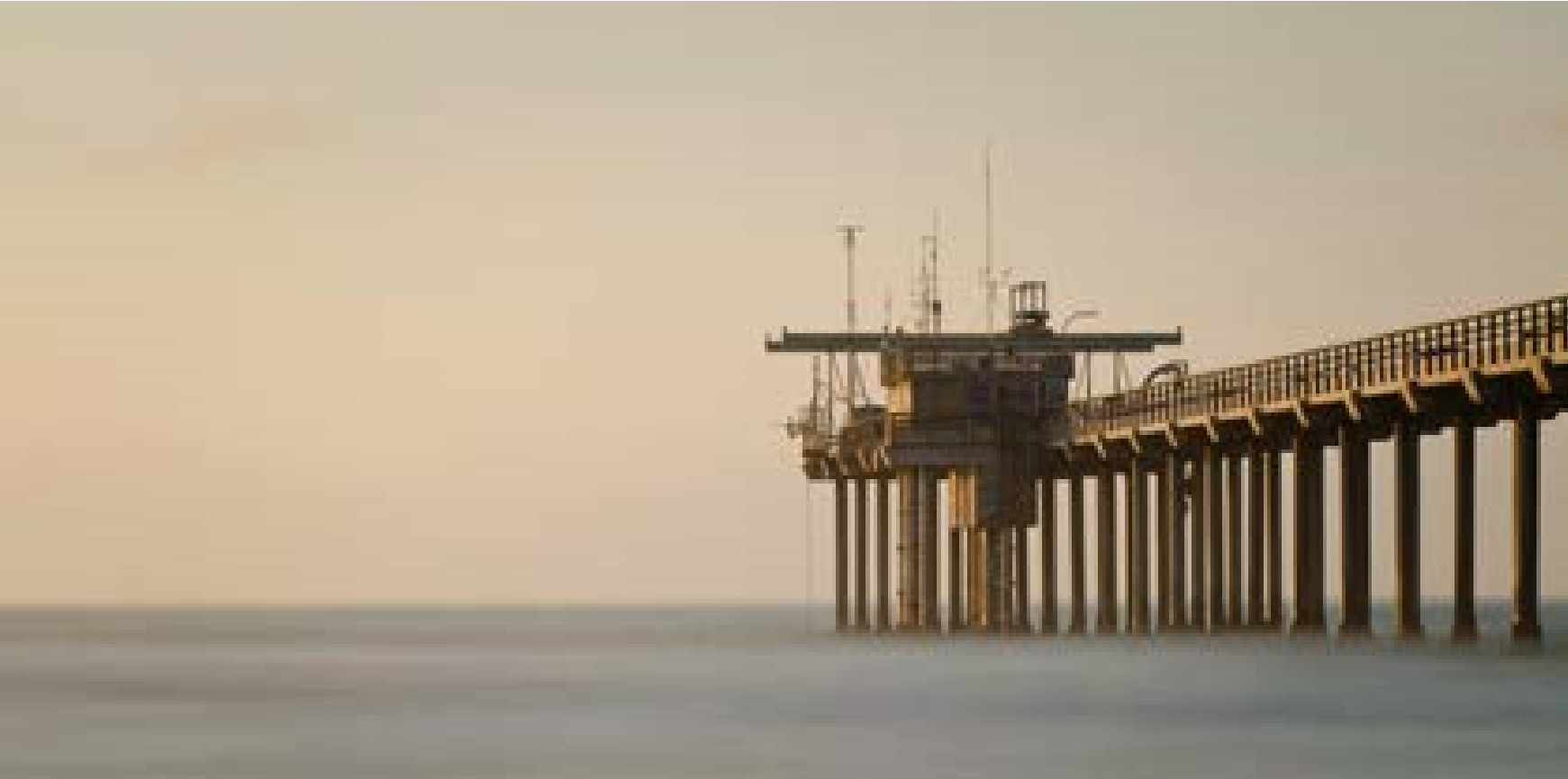 organisation
Ministry of Agriculture, Livestock and Fisheries
contact
Register
Please register to the eOpportunities platform in order to fulfil this request.