Tana Delta Irrigation Rehabilitation And Expansion
Summary
The project involves: Expansion of irrigation scheme from 1,763Ha to 5,000Ha to produce 24,000 Metric tons of rice/annum. The Transaction Advisor is on board with feasibility study on-going.
Public Private Partnership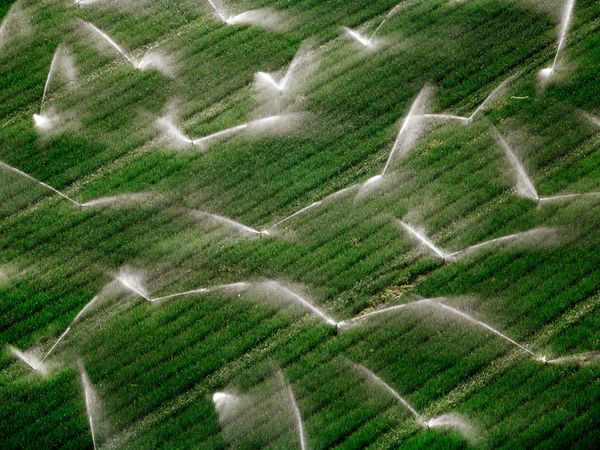 organisation
Tana & Athi Water Rivers Development Authority
contact
Register
Please register to the eOpportunities platform in order to fulfil this request.