Upper Nzoia Irrigation Scheme
Summary
The project involves development of irrigation infrastructure along river Nzoia to open 22,240 acres for horticultural and food crops production. The project and its related value chains are viable investments.
Public Private Partnership
Bungoma and Kakamega Counties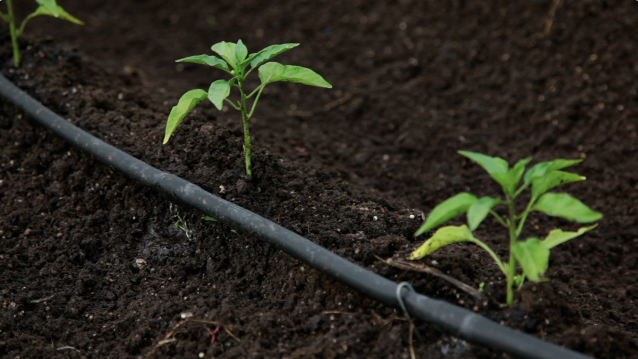 organisation
National Irrigation Board
contact
Register
Please register to the eOpportunities platform in order to fulfil this request.