Waste Management and Pollution Control
Summary
The project aims to produce compost for sale to farmers by using organic solid waste generated in the markets. It targets to improve health, environment and the welfare of youth.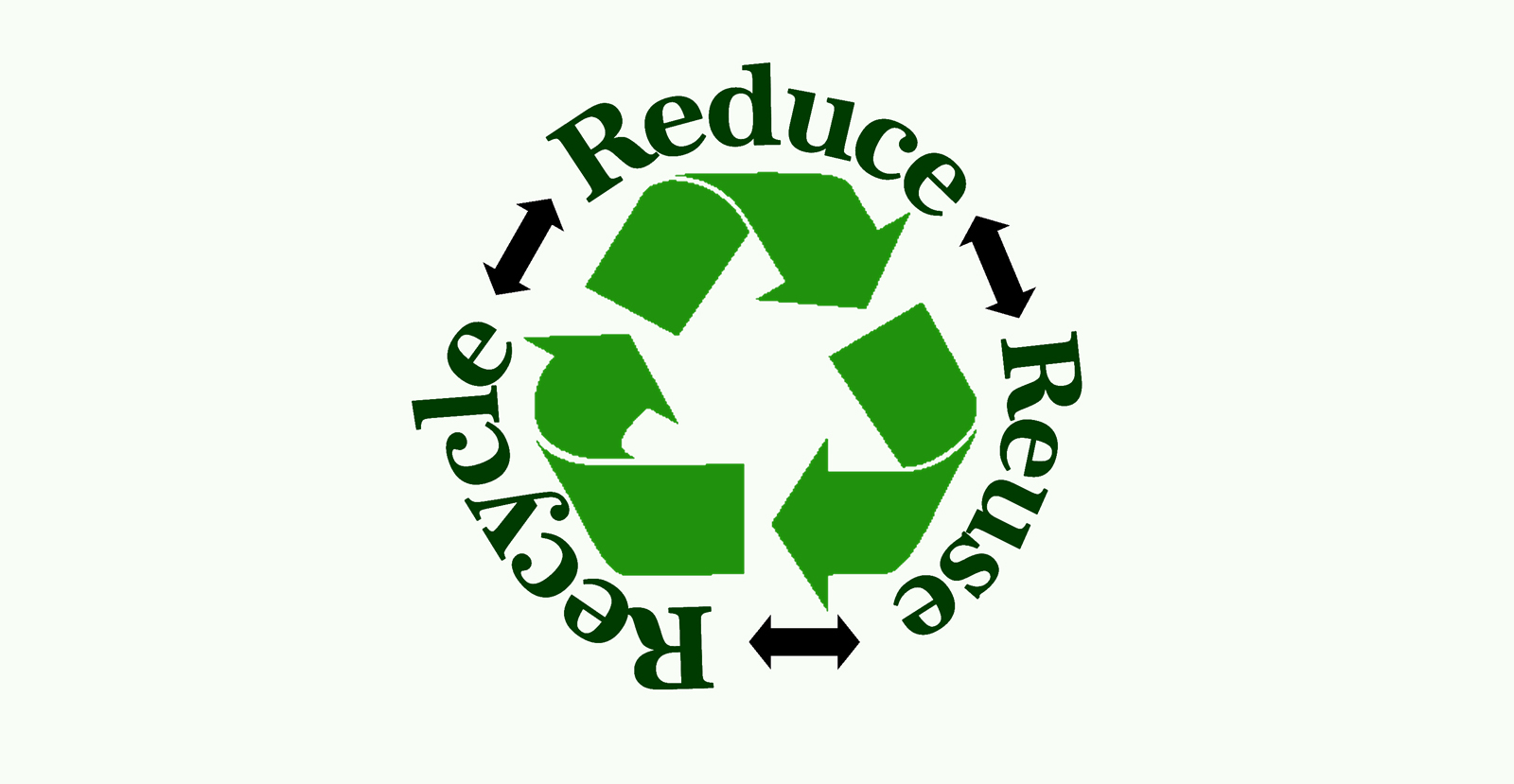 organisation
National Environment Trust Fund (NETFUND)
contact
Register
Please register to the eOpportunities platform in order to fulfil this request.