Summary
Banana farming plays a major role in food security in Meru County with an estimated 500,000 farmers involved in this livelihood activity. The purpose of the project is to establish a banana processing plant in Chuka to serve Meru and Embu Counties. The plant is expected to process 5,000,000Kgs of raw bananas annually. The plant will comprise of a cooling facility system, grading and packaging and a sales outlet.
Public Private Partnership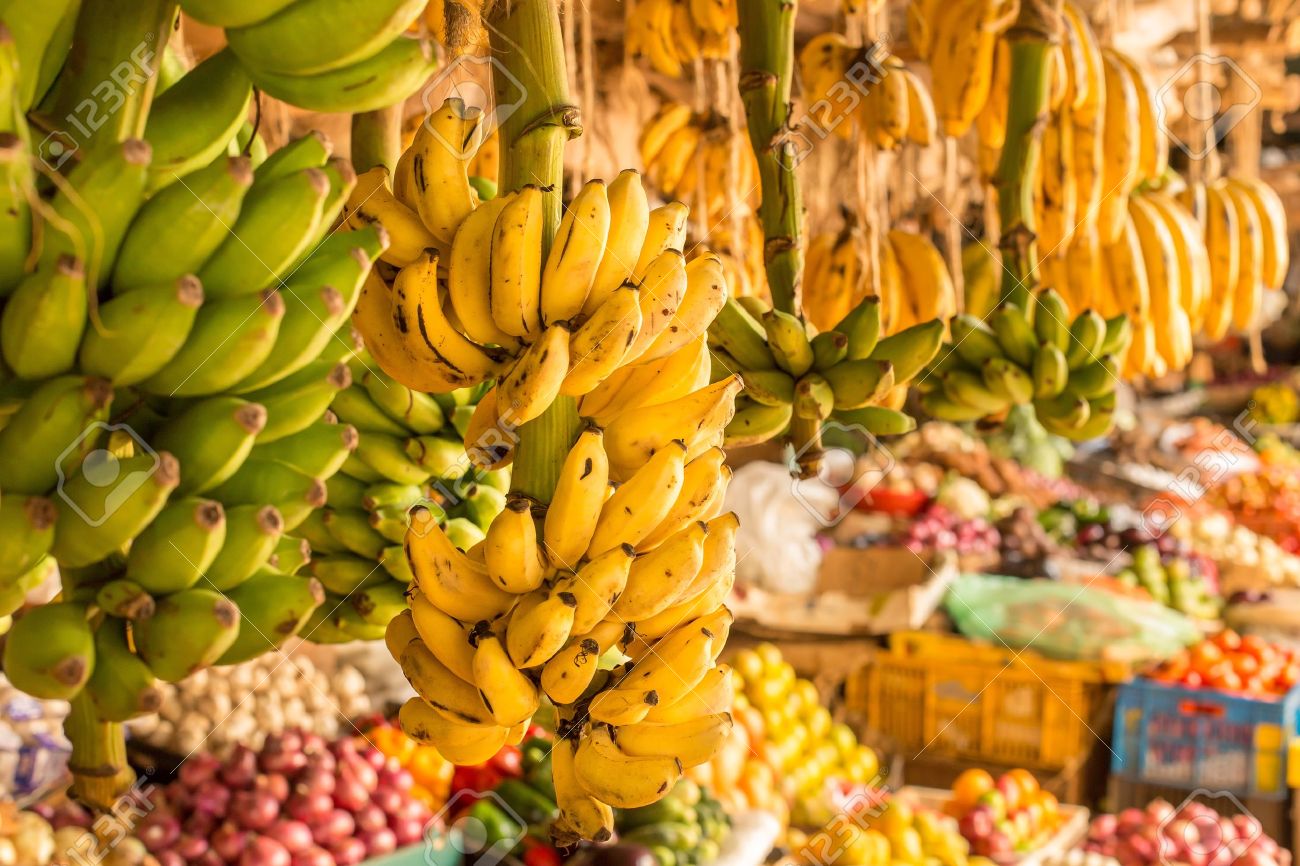 organisation
Ministry of Industry, Trade and Cooperatives
ps@industrialization.go.ke
contact
Register
Please register to the eOpportunities platform in order to fulfil this request.