Summary
The project entails redevelopment of the NHC rental estate to have 2000 houses for sale and rental. The masterplan for the land is on-going and project cost is expected to be completed in September 2018.
Housing and Urban Development
Build Own Operate Transfer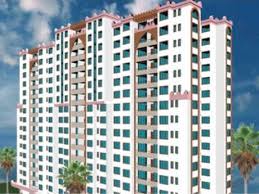 organisation
National Housing Corporation (NHC)
http://www.nhckenya.co.ke
contact
Register
Please register to the eOpportunities platform in order to fulfil this request.