Construction of 2nd of Nyali bridge
Summary
The project seeks to link Mombasa Island and North Coast and will involve construction of a new 600 meter bridge and 400 meters of roads approaching the bridge. The project will help reduce congestion in the tourism hub. A consortium has been selected to implement the project under the PPP arrangement and will recover their investment by installing toll booths to collect charges from users.
Building and Construction
Public Private Partnership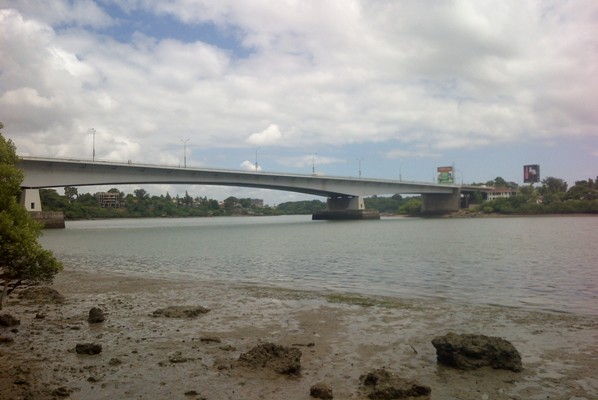 organisation
Kenya Urban Roads Authority (KURA)
contact
Register
Please register to the eOpportunities platform in order to fulfil this request.