Construction of KNH-PPP Hospital
Summary
The project involves constructing and equipping a 300-bed private hospital that will be a subsidiary of the main hospital to be run on Public Private Partnership (PPP). The project aims to offer state-of-the-art care, reduce the need to travel abroad for medical treatment, and attract clients who can pay for health care services thus providing surplus revenue to supplement the funding needs for the Main Hospital. The private hospital will be built on KNH land adjacent to the Mbagathi way link road. The project will be financed through the PPP financing model. The Feasibility study was completed in July 2019. The KNH Board approved the report of the feasibility study, development, operation, and maintenance of the private hospital in their regular meeting on 26th September 2019. PPP unit approval has also been granted. Bid documents were reviewed and a Request for Qualification (RFQ) was advertised, closing on 15th January 2020. Bid Evaluation was not conducted since there was only one bidder it was found not to be competitive. Development of TORs for procurement of a Technical Advisor (TA) for the second phase was completed and the treasury has advertised for the position. The Hospital has proposed a roadmap on how it intends to relaunch the project and is assessing a viable financing model.
Public Private Partnership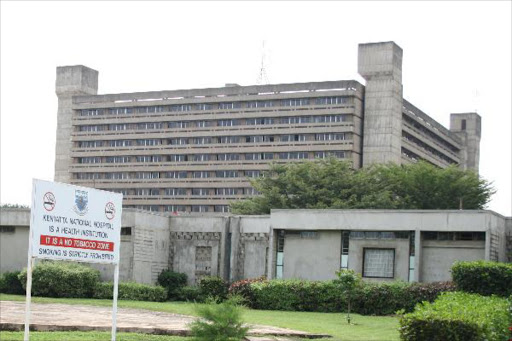 organisation
Kenyatta National Hospital
contact
Register
Please register to the eOpportunities platform in order to fulfil this request.