Construction of Low Cost Housing in Informal Settlements
Summary
The Government is interested in partnering with investors to upscale informal settlement upgrading program in order to meet global Sustainable Development Goals (SDG) and her own vision 2030 targets. Land has been identified for development of housing units in informal settlements of Kibera Zone B (approx. 3,000 units); Mariguini (approx. 2,100 units);and Mavoko (approx. 5,000 units).
Building and Construction
Public Private Partnership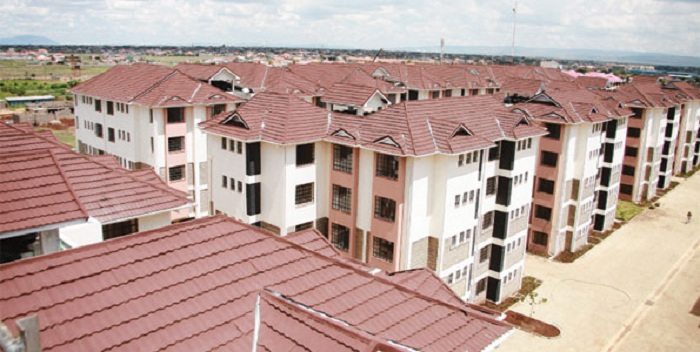 organisation
Ministry of Transport, Infrastructure, Housing and Urban Development
contact
Register
Please register to the eOpportunities platform in order to fulfil this request.