Construction of Railway as Part of LAPSSET Corridor
Summary
The LAPSSET Standard Gauge Railway (SGR) project will run from Lamu to Isiolo (530 Km), Isiolo to Nakodok (738 Km) Nakodok to Juba (South Sudan) and from Isiolo to Moyale (448 Km), Moyale to Addis Ababa (Ethiopia). The project has an overall EIRR of 15.6% for all sections combined. The Feasibility and Preliminary Designs was undertaken and is expected to proceed to Detailed Engineering Design stage. The Government of Kenya and the Government of Ethiopia has signed a Bilateral Agreement to jointly pursue the development of the LAPSSET Standard Gauge Railway. A Memorandum of Understanding (MoU) has been signed between LAPSSET Corridor Development Authority (LCDA) and Inter-Governmental Authority on Development (IGAD) to facilitate the financing of this stage though an Infrastructure Project Preparatory Fund (IPPF) available through the New Partnership for African Development (NEPAD). Ethiopia has already completed construction of the Addis Ababa to Modjo section and is currently planning to commence the construction of the Modjo – Hawassa section.
Public Private Partnership
Exemption on equipment importation for the project
Lamu, Garissa, Isioli, Marsabit, Samburu and Turkana Counties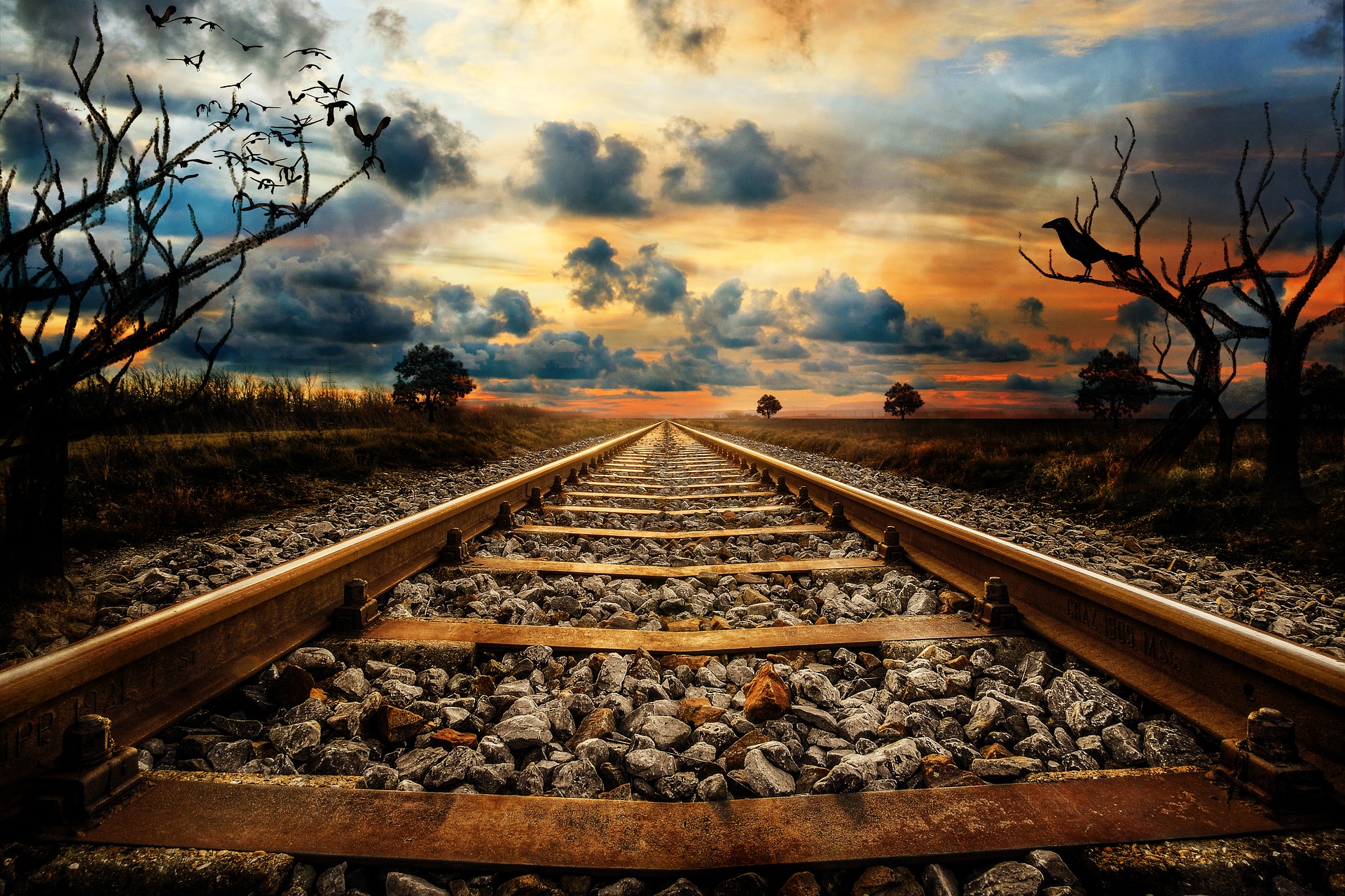 organisation
LAPSSET Corridor Development Authority (LCDA)
contact
Register
Please register to the eOpportunities platform in order to fulfil this request.