Development of affordable housing in Majimbo
Summary
The project aims at developing affordable housing at Majimbo in Embu town which is 1.2 km from the central business. The project will be a greenfield with the following outputs as minimum: 300 Units of One Bedroomed houses; 200 Units of two Bedroomed Houses; 100 Units Three Bedroomed Houses; Shopping facility for basic consumer supplies; One social Hall; Children's Playground/recreation Centre; 300 Parking Slots; 1 Borehole & 1 stand-by generator They will be distributed in 6 apartments each with 7 floors well-spaced for natural lighting and aeration.
Building and Construction
Building and Construction
Public Private Partnership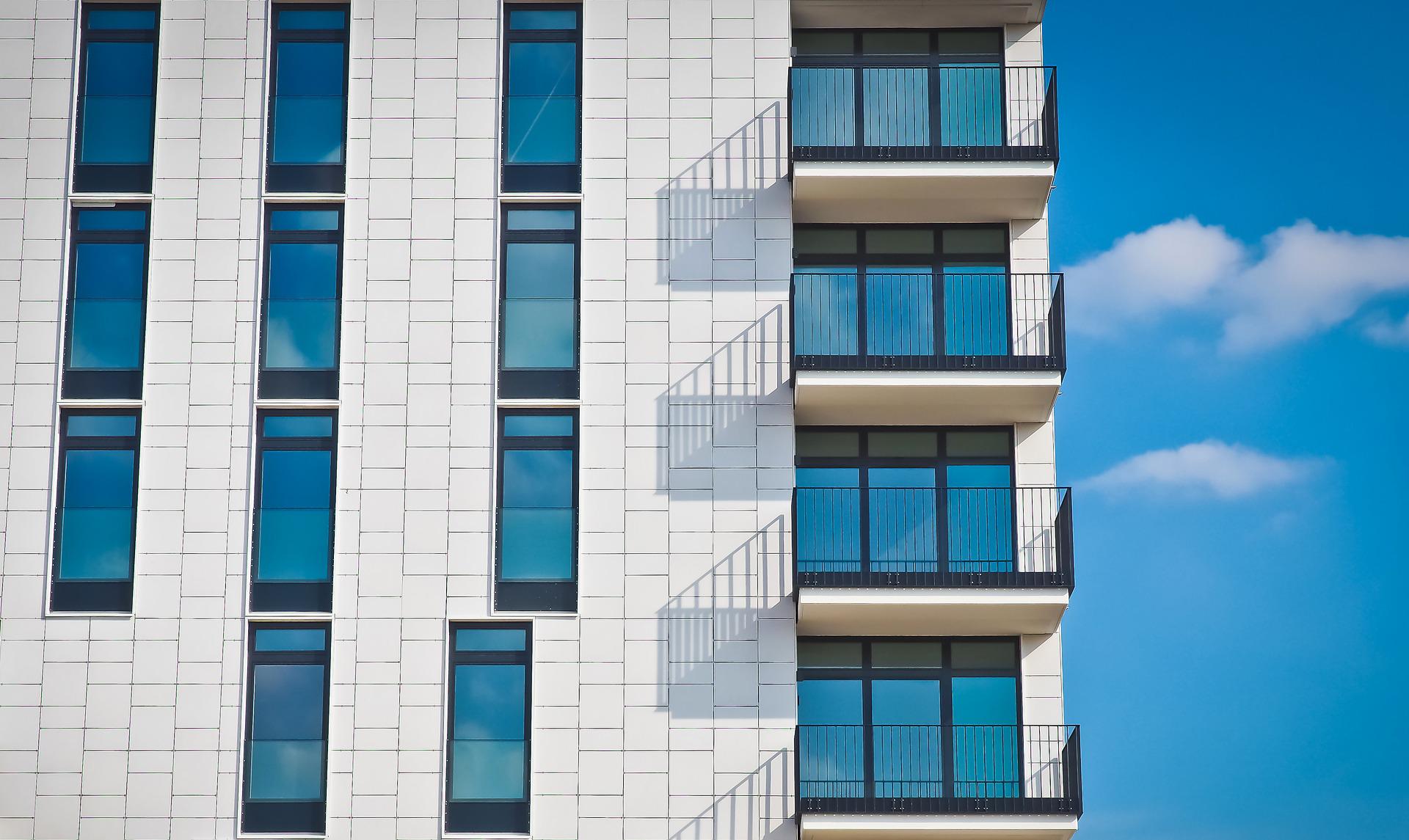 contact
Register
Please register to the eOpportunities platform in order to fulfil this request.