DEVELOPMENT OF LAKE TURKANA FISHERIES
Summary
Lake Turkana is Kenya's largest inland freshwater lake with over 48 species of fish and supports more than a dozen commercial fishery ventures. The fisheries resource in Lake Turkana is yet to be fully developed and mainly exploited due to poor post-harvesting to very high postharvest losses. Besides, the lack of an organized and centralized marketing system coupled with weak Monitoring Control and Surveillance (MCS) hampers fisheries regulations. The lake directly supports about 7,000 fishers and 6,500 fish traders and transporters. This provides investment opportunities in cold chain facilities, fish landing sites and fish market outlets.
Public Private Partnership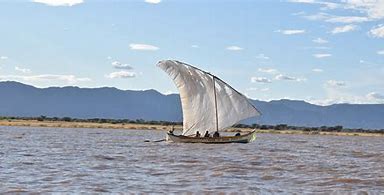 organisation
Ministry of Agriculture, Livestock, Fisheries and Irrigation and County Governments
contact
Register
Please register to the eOpportunities platform in order to fulfil this request.