Development Of Lake Turkana Fishery And Post- Harvest Operations
Summary
The project aims to increase aquaculture productivity and raise the incomes of aquaculture farmers and other stakeholders along the related aqua-business activities in the value chain. It will be implemented in schools, mariculture development along the Kenyan coast line, cage culture systems in fish farms and water bodies, and model pilot Recirculation Aquaculture System (RAS). The project will also entail construction and development of an International Nile Perch Research Centre at Kabonyo in Kisumu for research on reproduction, nutrition and genetic variation factors of Nile perch for future restocking of Lake Victoria.
Public Private Partnership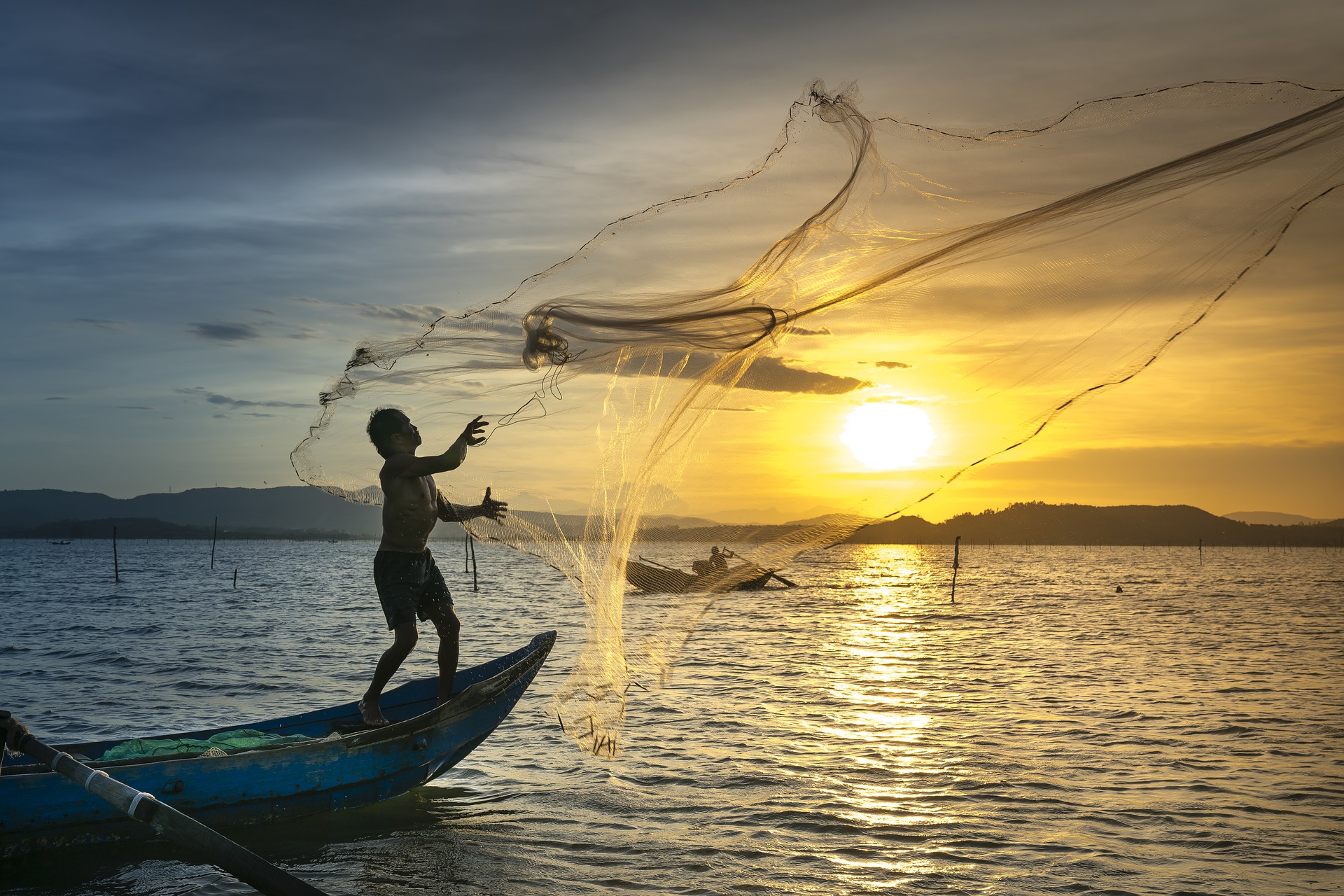 organisation
Ministry of Agriculture, Livestock, Fisheries & Blue Economy
contact
Register
Please register to the eOpportunities platform in order to fulfil this request.