Development of Lower Turkwel Irrigation Project
Summary
The project was conceived as a multi-purpose project to develop dam to store water for hydropower generation, develop irrigation infrastructure for 30,000Ha for sugarcane production and for food production in the downstream, consumption for both households and livestock, environmental conservation, fisheries and tourist development. To date, a dam has been developed with a capacity of 1.6 billion m3 of water and is currently being used by KENGEN to produce 106MW of electricity that is fed into the national grid.
Public Private Partnership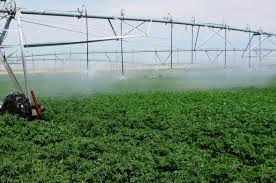 organisation
Kerio Valley Development Authority
contact
Register
Please register to the eOpportunities platform in order to fulfil this request.