Development of Marine Fisheries Infrastructure and Post-Harvest Operations
Summary
Kenya has a coastline of about 680km long. The seawater area of 244,800km2 comprises 14,700km2 of territorial water and 230,112km2 of EEZ. However, the Country needs the necessary facilities to promote the exploitation of the fishery potential in the marine waters exploited by the Distant Water Fishing (DWF) fleet. The investment opportunities include constructing and developing fisheries infrastructures such as fish ports, harbors, jetties, landing sites, fish auction facilities, domestic fleets, cold chain facilities and processing facilities, and fish market outlets. In addition, investors can enter into joint ventures with the local fishers in deep-sea fishing.
Public Private Partnership
Kenya Coastline (Mombassa, Kilifi, Lamu, Kwale and Tana River counties)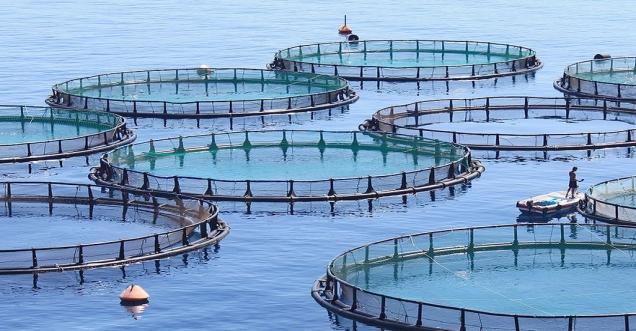 organisation
Ministry of Agriculture, Livestock, Fisheries, Cooperatives, and County Governments.
contact
Register
Please register to the eOpportunities platform in order to fulfil this request.