Development Of National Petroluem Depots
Summary
Local petroleum consumption has been growing over the last decade at an average of 5-7% annually and it's projected that it will continue to grow from 4.5 Million MT to 12 Million MT by 2030. The growing demand has put great pressure on petroleum infrastructure in the country. This is coupled with lack of petroleum stocks. The development of this project would allow for ease of access to petroleum products a reduced costs.
Public Private Partnership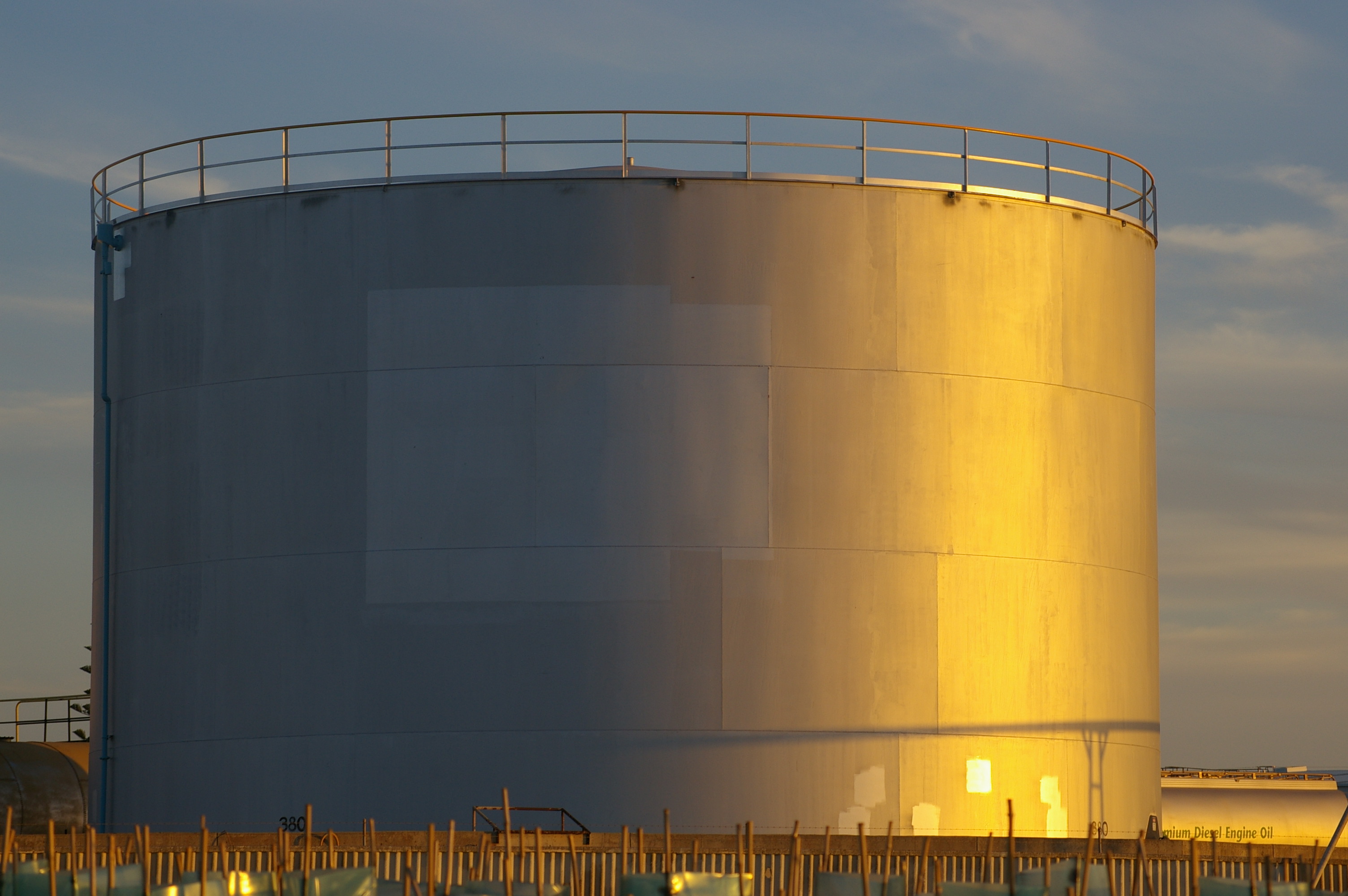 contact
Register
Please register to the eOpportunities platform in order to fulfil this request.