Development of Product Oil Pipeline as Part of LAPSSET Corridor
Summary
The project will run from Lamu –Garissa – Isiolo – Moyale (977Km) then to Addis Ababa, Ethiopia. The expected EIRR of the project is 14.0%. The project will have a total of 10 Pump Stations. The Governments of the Republic of Kenya and the Federal Republic of Ethiopia intend to construct an oil pipeline for transportation of product oil from Lamu on the Kenyan coast to Addis Ababa in Ethiopia via Garissa, Isiolo and Moyale towns. The Governments have entered into a Memorandum of Understanding (MoU) which will promote and sustain the efforts to facilitate, enable and support implementation of the Product Oil Pipeline.
Building and Construction
Public Private Partnership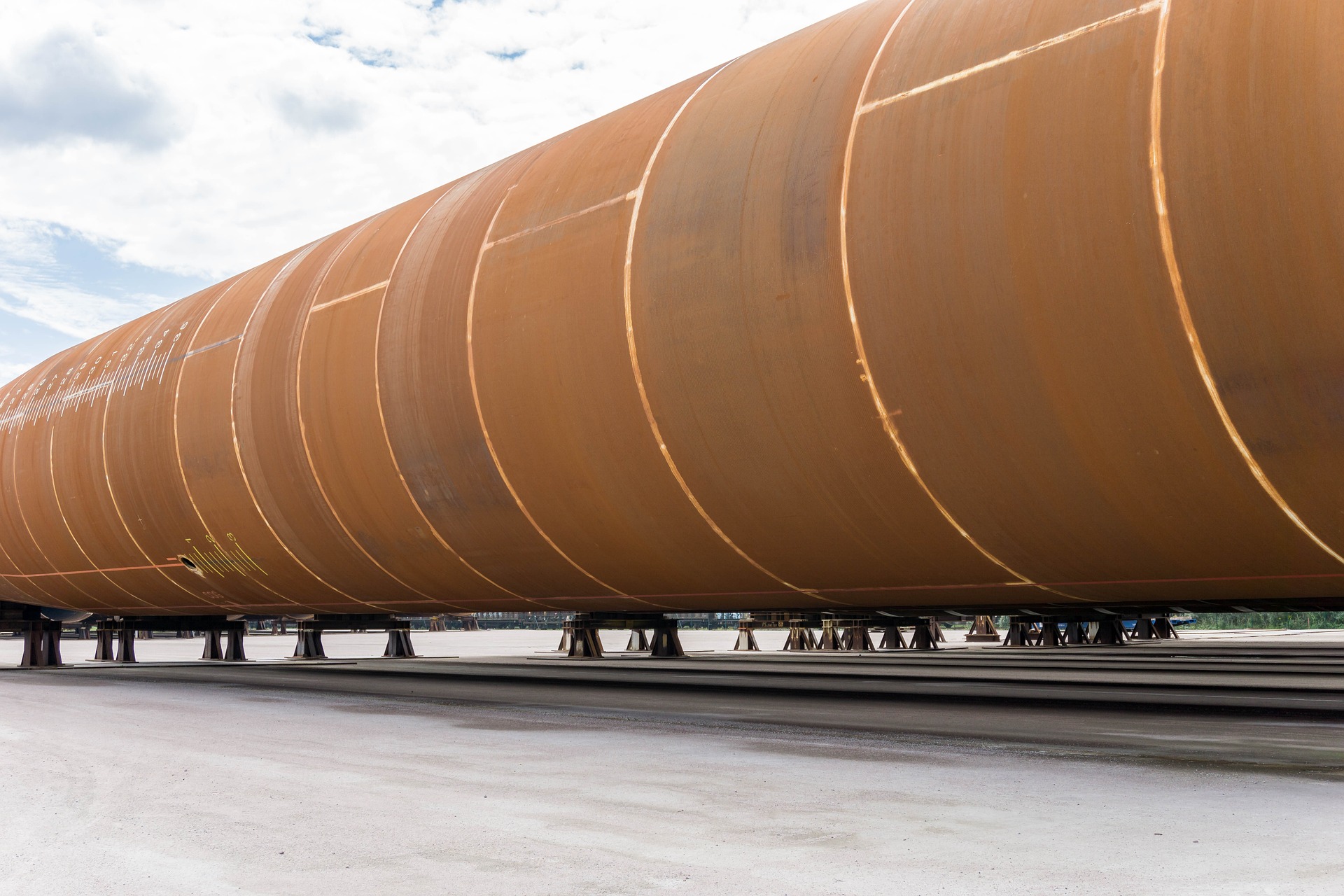 organisation
LAPSSET Corridor Development Authority (LCDA)
contact
Register
Please register to the eOpportunities platform in order to fulfil this request.