Development of Sports Stadia and facilities
Summary
The project aims to have adequate and well-maintained sports and recreation facilities for training and competition, thus, creating an enabling environment for talent development and exposure to international championships. It involves developing National, Regional and County Sports facilities and Stadia countrywide, targeting six at the National, 11 Regional and 30 at the County level. The estimated cost of the project is USD 600 million.
Public Private Partnership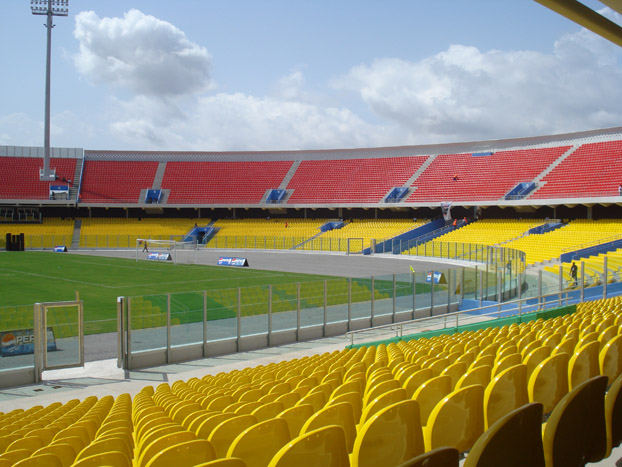 organisation
Ministry of Sports, Culture and Heritage
contact
Register
Please register to the eOpportunities platform in order to fulfil this request.