Establishment of a milk processing plant in Baringo county
Summary
The current milk production in Baringo is approximately 28,564 litres per day and there is potentiel for the same to increase to over 50,000 litres during peak season. Despite this potential farmers continue to deliver their milk in raw form fetching low prices and exploitation from midlemen. To address these challenges, Farmers Co-operative societies in the County came together to form an association specifically to champion the establishment of a milk processing plant.The existing need to establish a milk processing plant mainly to allow for value addition and increased income for farmers provides an ideal investment opportunity.The presence of an organized and structured Farmers' association determined to establish a milk processing plant ease the process of negotiation for investors.
Public Private Partnership
Waivers on Land rates and other associated costs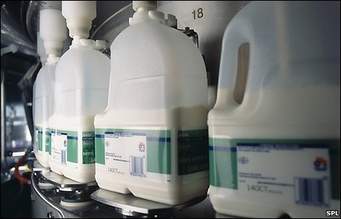 organisation
Baringo County Government
baringocounty@baringo.go.ke
contact
Register
Please register to the eOpportunities platform in order to fulfil this request.